.com $17.99
.net $21.99
.org $21.99
Different Hosting Platforms to suit every need!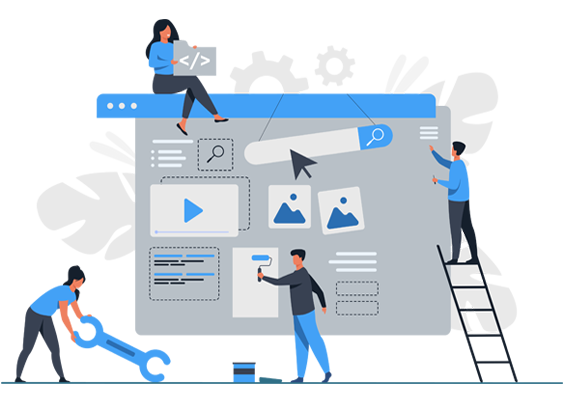 A Strong Website Accelerates Business Growth
Grow your business with our beautiful web design
Seamless eCommerce Integration
Wordpress/Blog Design and Development
Professional, Mobile-friendly Website Design
Increased Search Ranking in Google and Major Search Engines
Stand out online with a professional website, online store and Blogs
Hosting Services Included
MyResellerHome provides expert website design services customized to your needs.
FAQ's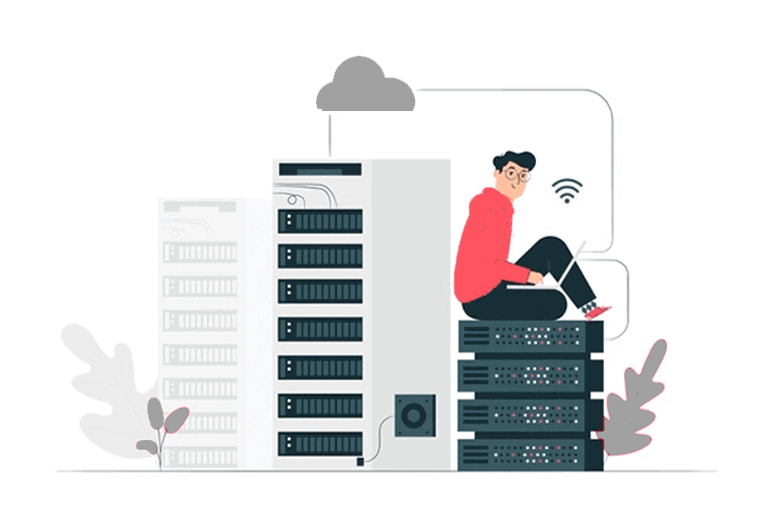 You don't have to worry about which operating system you are using on your PC because it is totally independent of your web hosting service. A web server runs its own operating system, so it doesn't matter what OS your visitors or you use. Additionally, you can access your control panel from any web browser, such as Mozilla, Opera, Safari, Google Chrome, Microsoft Internet Explorer, etc.
A Windows hosting package is the most suitable hosting solution for anyone who uses a website that also uses other Windows tools and languages, such as Microsoft Exchange or ASP.NET.
Definitely, you can control every aspect of your account, including the installation of software. We cannot guarantee the functionality of any software that is not included in your hosting plan, and we cannot provide technical support for such software. We support Perl, PHP, MySQL, and many other programming languages, so you will have few restrictions when it comes to installing software.
Plesk is the industry-standard control panel recommended by Microsoft itself.
The term "Windows hosting" refers to the hosting of websites running on Windows operating systems.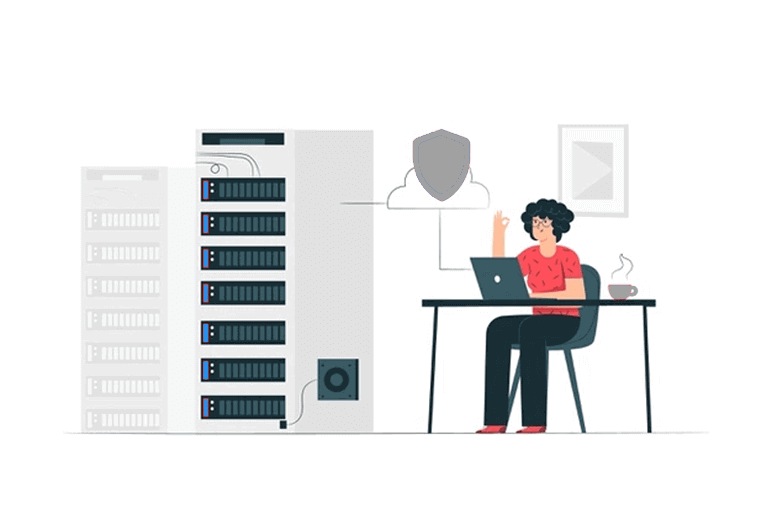 All of our Windows hosting packages include Windows 2019 Server Standard Edition (64 Bit).
Windows Server 2016 vs. 2019
The latest version of Windows Server from Microsoft is Windows Server 2019. Windows Server 2019 has improved over its predecessor in terms of performance, improved security, and excellent hybrid integration optimizations over Windows Server 2016.
Plesk automates a multitude of tasks on one or more servers. The Plesk web hosting platform includes a control panel that lets administrators create websites, reseller accounts, email accounts, DNS, and databases through a web browser.
Plesk is a multi-OS panel that caters to four main groups: administrators, digital professionals, resellers, and customers. The flexibility of Plesk makes it ideal for any type of web host.
We will establish your account as soon as the payment has been received. Within a few minutes of making your payment, you will receive an email with instructions on how to proceed.
We adore web hosting and our customers!
MyResellerHome has received several testimonies, evaluations, and accolades since its launch in 2006. We like to check in with our customers from time to time to make sure we're doing a good job, and we've included some of the numerous client testimonials contributed by our customers below.
We Are An Award-Winning Hosting Company !