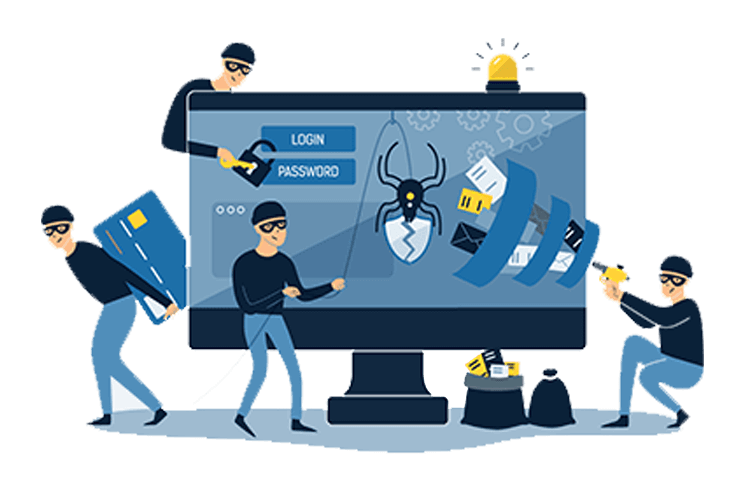 Better Scalability
With our Magento hosting, you can easily scale up as your website requirements grow.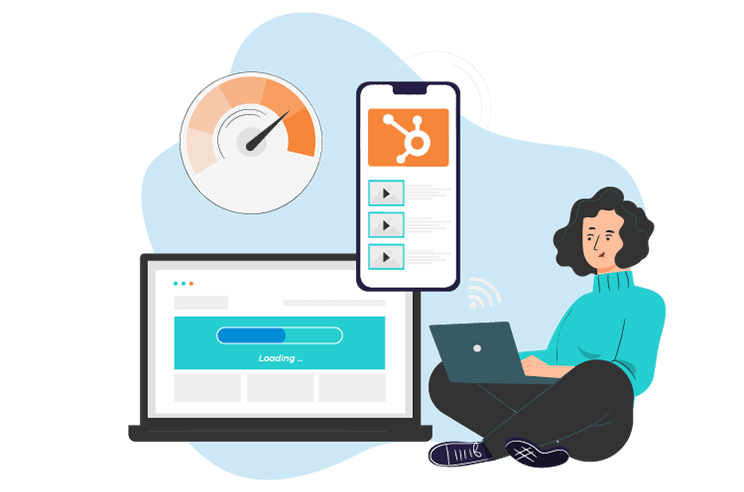 Better Security
Enhanced security is one of the most significant benefits of our Magento hosting.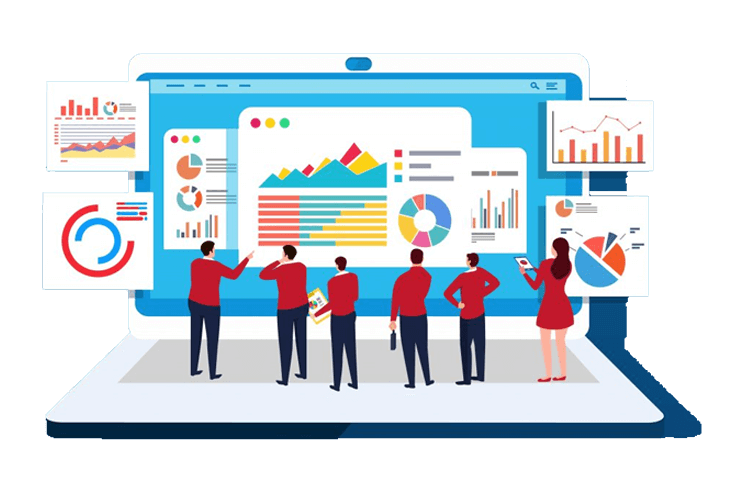 Better Support
Our reputation for service says it all. We have a 24/7/365 dedicated support team for Magento hosting.
Hosting Plan
Choose your Billing cycle

Monthly
Quarterly
Semi-Annually
Annually
Process
---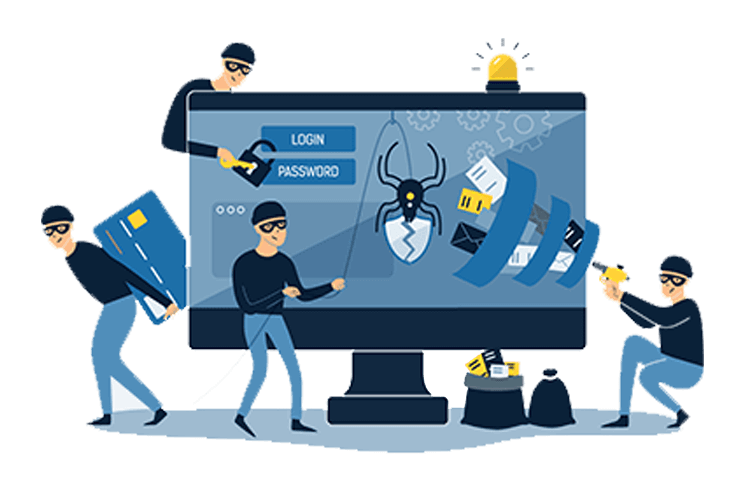 Magento is an eCommerce platform that has been growing in popularity over the past few years. It offers a wide range of features, making it a popular choice for website owners and developers.

Due to the combination of MyResellerHome Magento hosting and Magento platform one can expect better and high scalability options.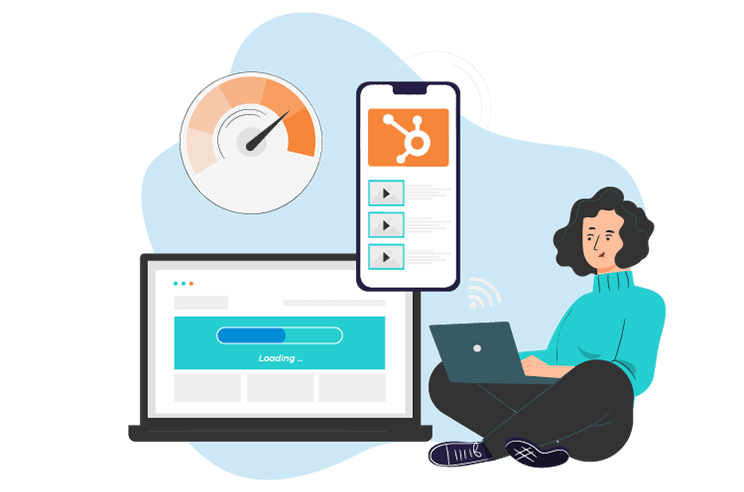 With MyResellerHome Magento hosting we offer enhanced strengthened security with all our servers. Our advanced firewall setup prevents any sort of attack on the servers and provide extra security.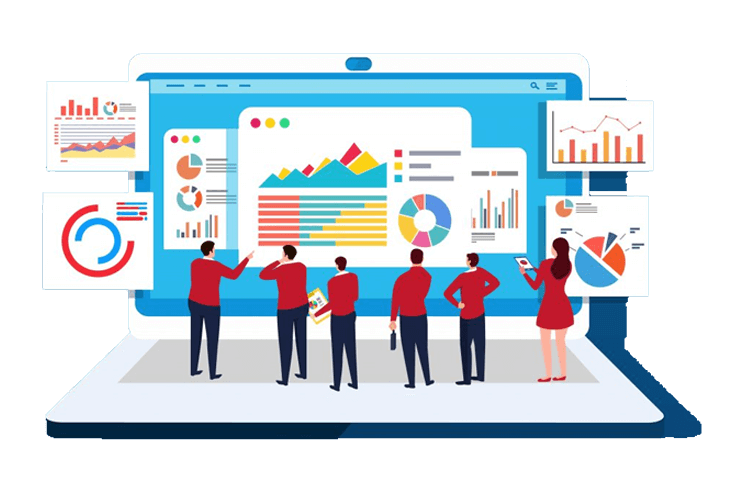 Our team at MyResellerHome understands your needs and has built our infrastructure specifically with Magento in mind. This allows us to provide superior performance and support for your store. So, whether you're just starting out with Magento or looking to take your business to the next level, our Magento hosting can help you get there.
Unlimited Web Space & Data Transfer
Magento Migration for FREE
Optimized Magento Hosting Servers
Free ONE CLICK SOFTACULOUS installs
FREE Domain Name Registration / Transfer
FREE High Performance SSD RAID-10 Storage
Our US-based support is available 24/7/365
Money back guarantee for 30 days
FAQ's
Magento is a feature-rich eCommerce platform built on open source technology. It gives online merchants complete control and flexibility over their online store's content, appearance, and functionality. Magento features an intuitive administration interface that includes search engine optimization, marketing, and catalog-management tools that give merchants complete control over the creation of customized websites. Magento provides businesses with a comprehensive eCommerce solution that is scalable and supported by Varien's support network. To get the most out of your Magento site, Magento hosting is recommended.
No. Magento hosting can be installed and configured automatically with the help of an auto-installer. The features are accessible via the user-friendly control panel. The applications with Magento hosting included will assist you in quickly establishing a website. Magento's product management tools simplify website management.
Magento is the ideal platform for developing an eye-catching eCommerce website. With Magento hosting multiple websites can be hosted on a single hosting account.
Your Magento hosting account is immediately created after the payment is received.
Yes, sub-domains are supported; the number of sub-domains supported on a Magento hosting account is unlimited.
Yes, we will give comprehensive support with the relocation of your website under our Magento hosting.
Magento is a product of eBay's Enterprise division, which means the service is backed by a reputable brand and a capable team. With our Magento hosting services you could ensure even a higher level of security.
While Magento can be installed on any host, bigger shops require additional resources and a knowledgeable team. At MyResellerHome, with our Magento hosting service, we provide everything you need to get started and build your Magento site without experiencing any slowness or outage, as well as ample answers to your inquiries.
Magento streamlines the user experience and increases conversions.
It utilizes a single-page checkout, which enables the customer's order information to remain accessible at all times.
Magento is a user-friendly platform. It features effective tools such as a shopping cart, simple checkout procedures, and a user-friendly payment system, all of which contribute to your consumers having a positive online experience.
There is no use in having an online store if no one visits it. Magento enables you to create an eye-catching website that attracts a large number of visitors.
Magento also has simple drill-down and filtering capabilities to help users locate exactly what they're searching for.
We entirely manage Magento hosting on our platform. Our Magento hosting maintenance services include but are not limited to application deployment, migration, backup, security, and update, allowing you to concentrate your time and attention on your core operations.
We adore web hosting and our customers!
MyResellerHome has received several testimonies, evaluations, and accolades since its launch in 2006. We like to check in with our customers from time to time to make sure we're doing a good job, and we've included some of the numerous client testimonials contributed by our customers below.
We Are An Award-Winning Hosting Company !