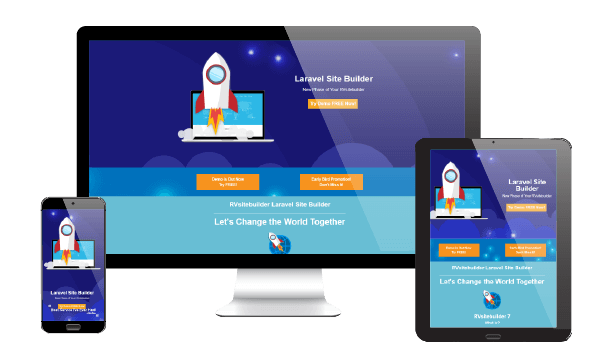 RVSiteBuilder Pro has 754 high-impact web templates ready to use, with numerous options for color, page layout and navigator styles. By going through a simple process of steps your web sites created by RVSiteBuilder will immediately look stylish and professional!

You will get this site builder for FREE on all Linux based Hosting Plans FROM MyResellerHome.com
Ready to use website themes, with populated content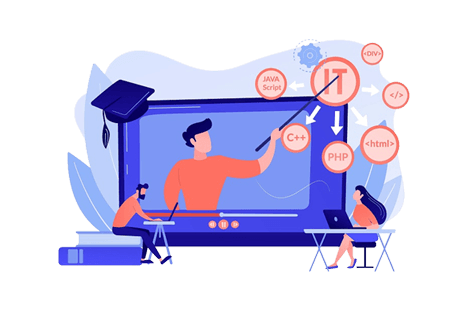 Easy to use, no technical knowledge required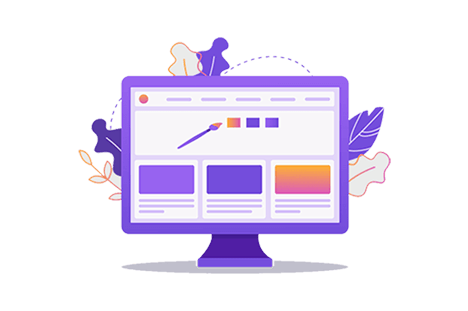 Thousands of layouts within 100+ business themes!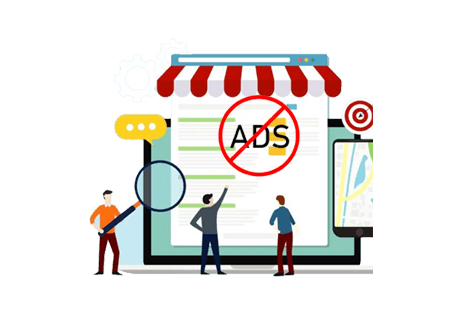 Free from annoying 3rd party advertisings!
Rv Site Builder
Also you can bring your Reseller hosting service with us to a higher level. Differentiate yourself by providing RvSiteBuilder Pro as a value added service to your customers. We offers Unlimited Site Builder software with every reseller account, make your clients happier with higher profits and it's absolutely free!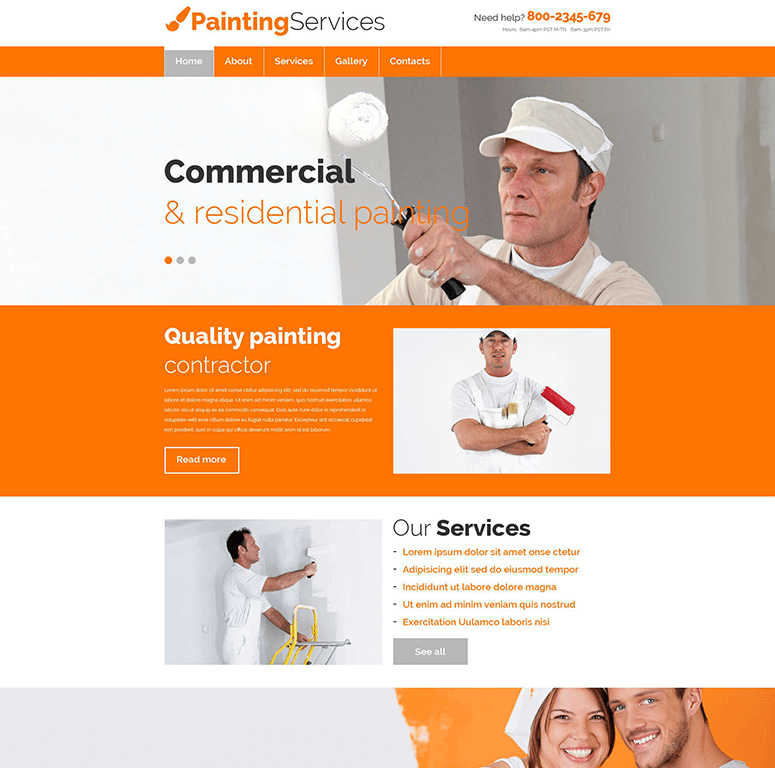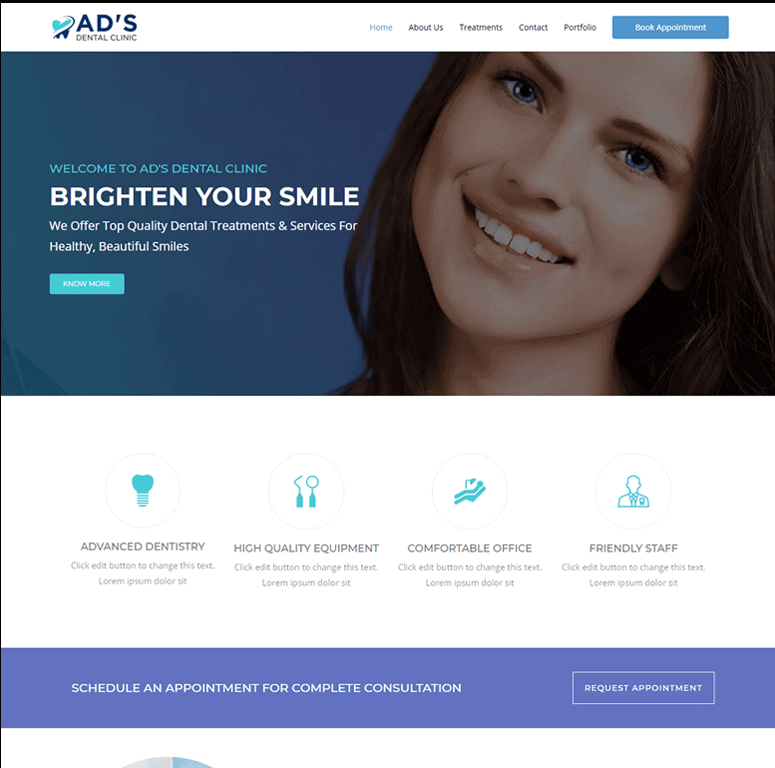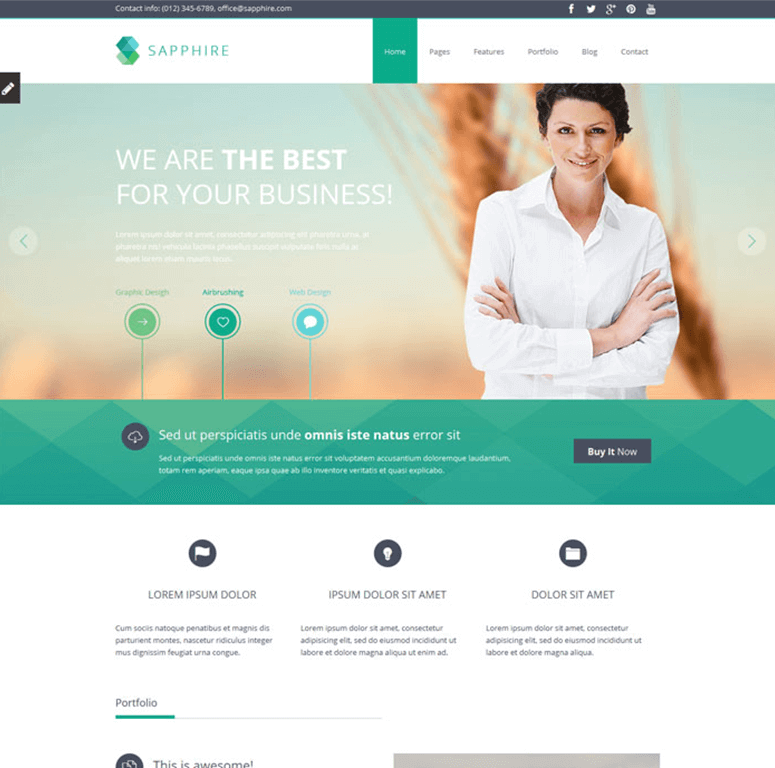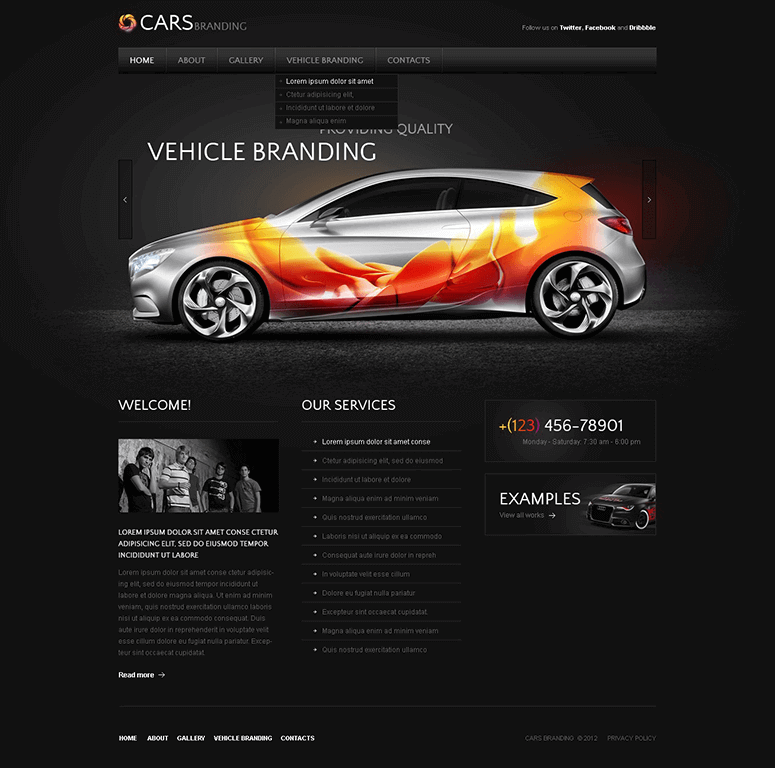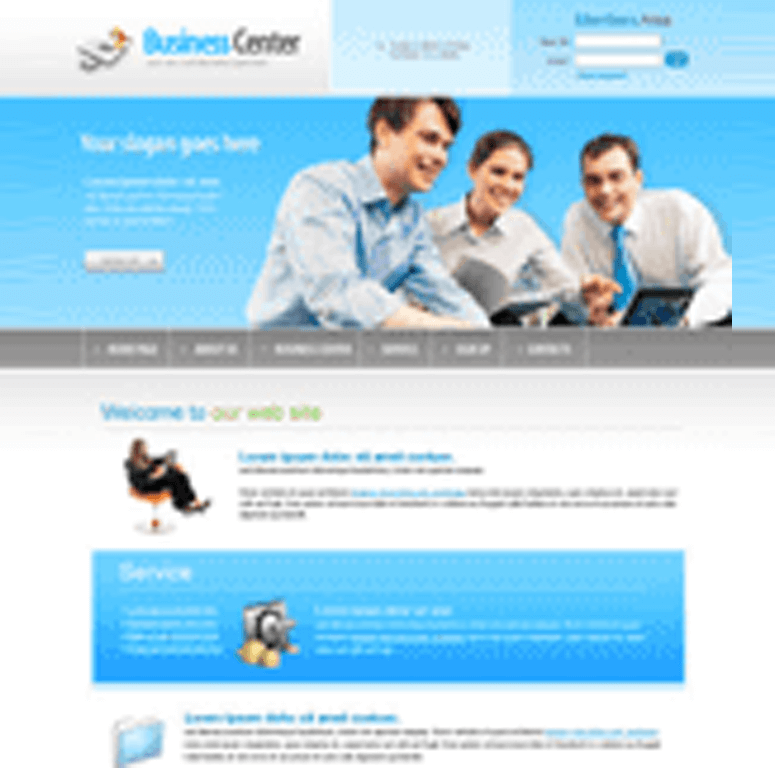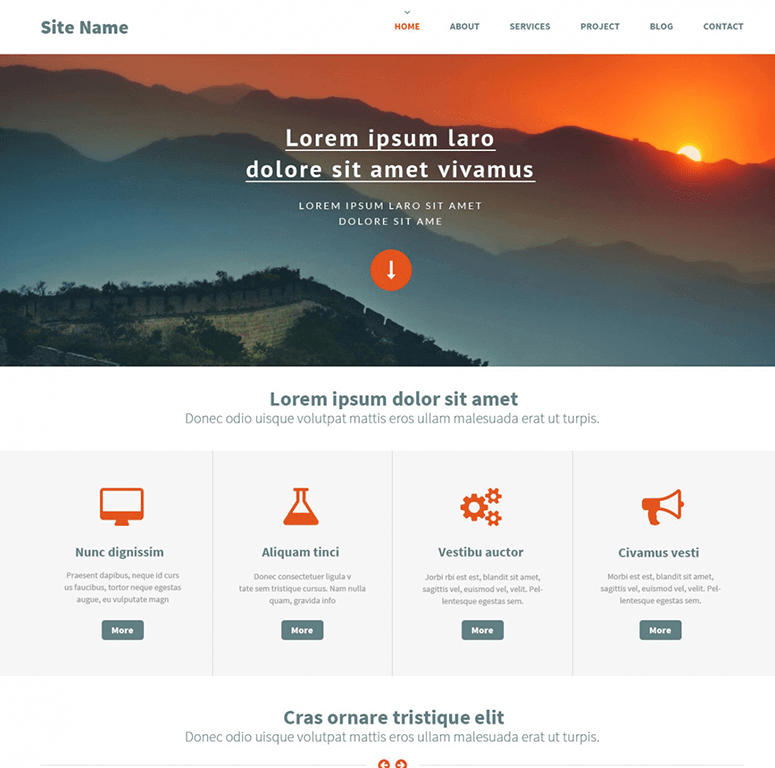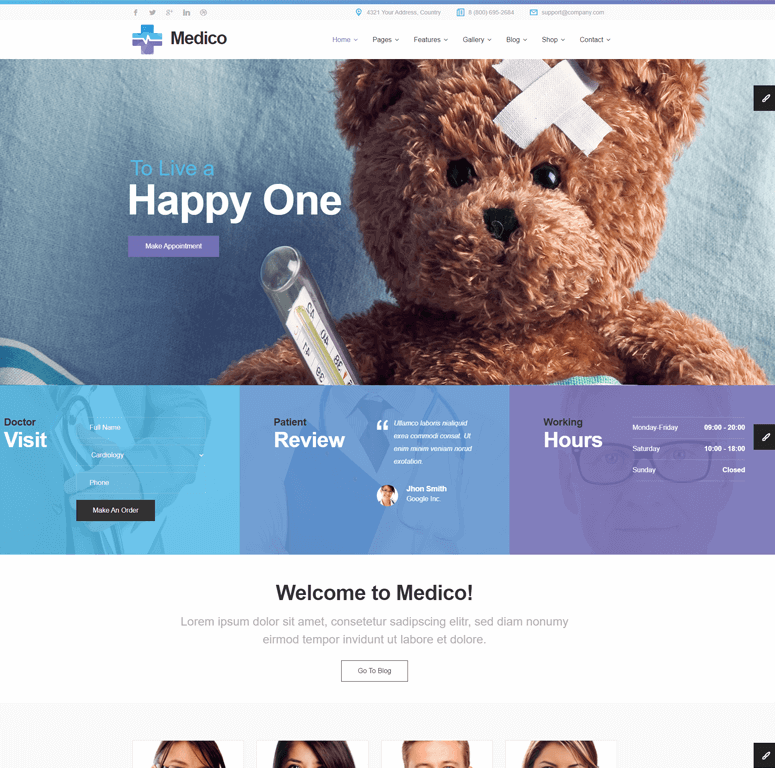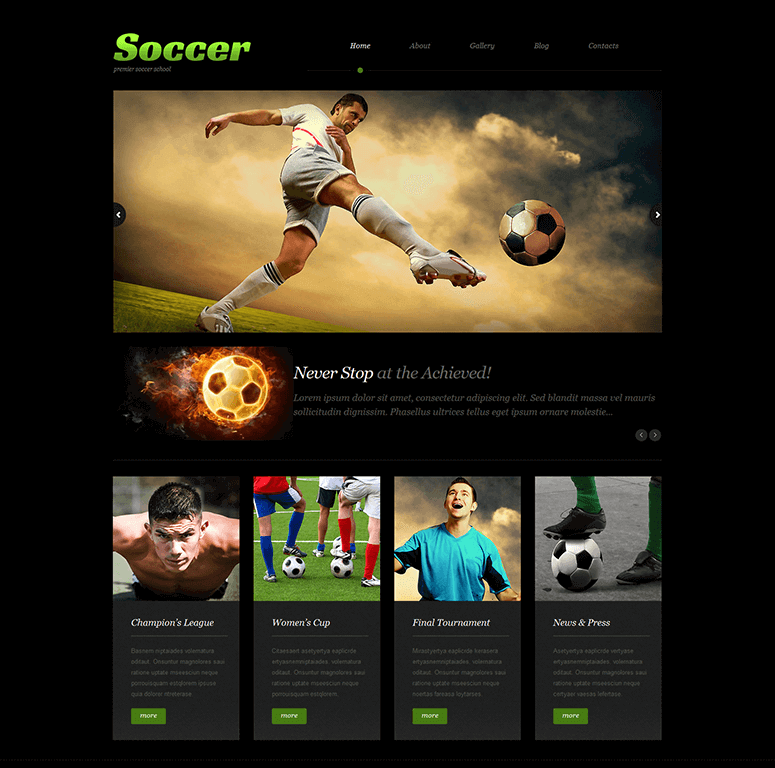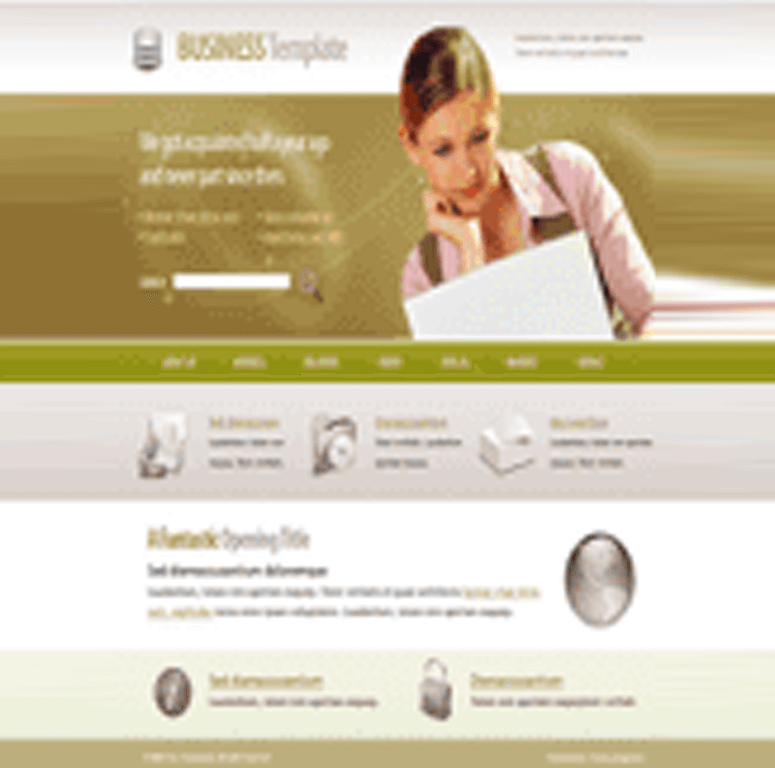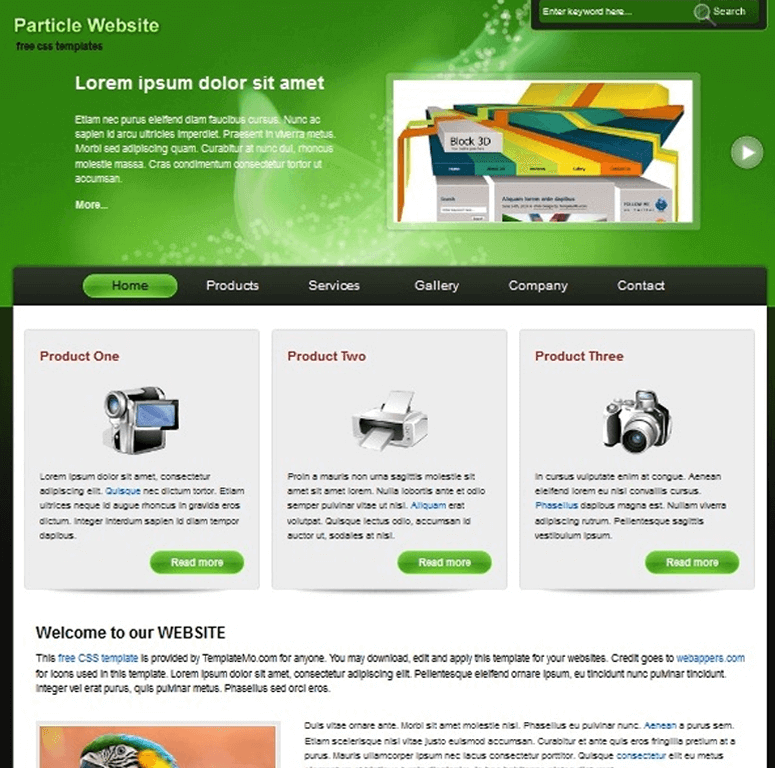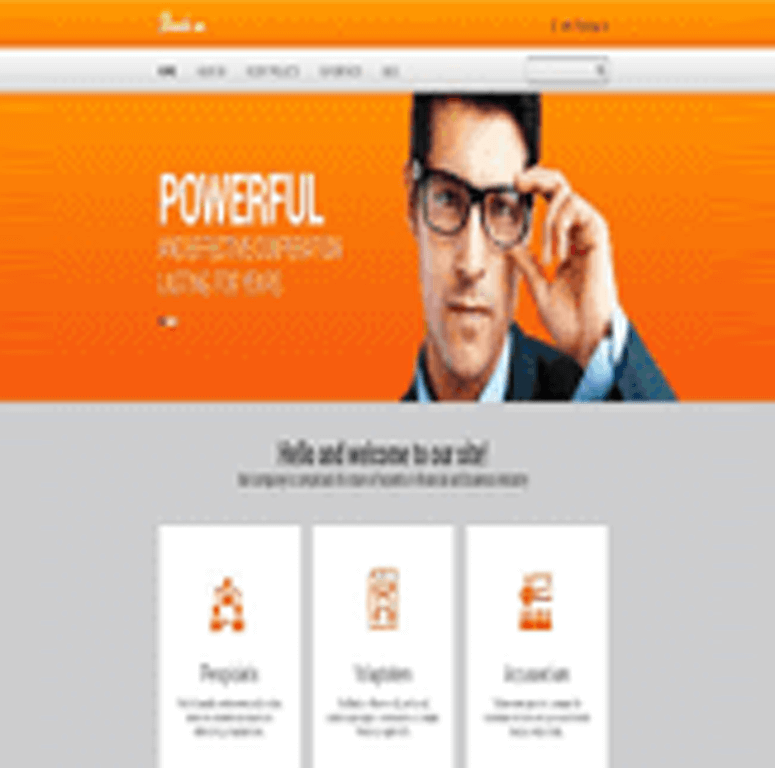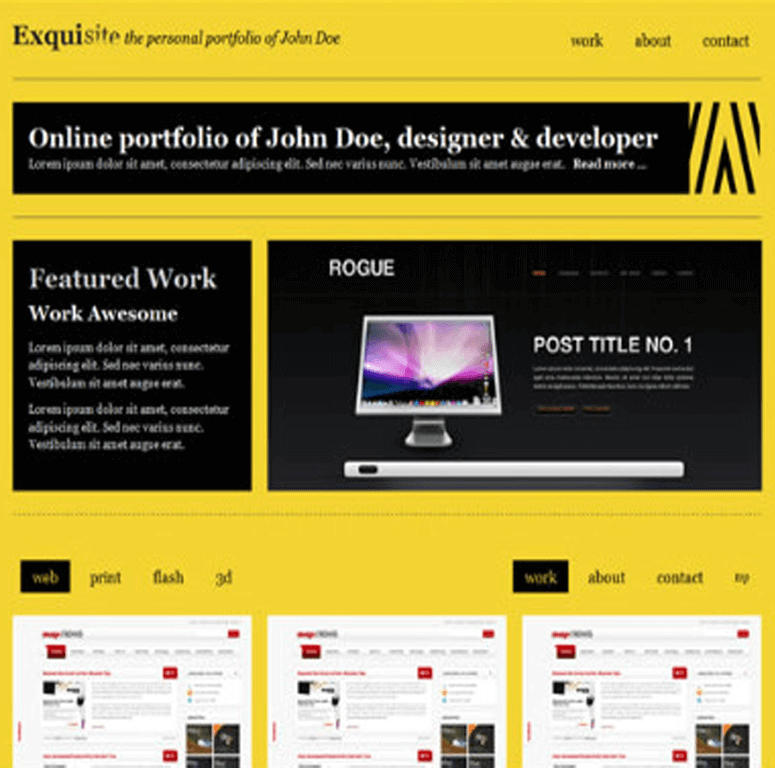 Try Demo NOW !
We adore web hosting and our customers!
MyResellerHome has received several testimonies, evaluations, and accolades since its launch in 2006. We like to check in with our customers from time to time to make sure we're doing a good job, and we've included some of the numerous client testimonials contributed by our customers below.
We Are An Award-Winning Hosting Company !