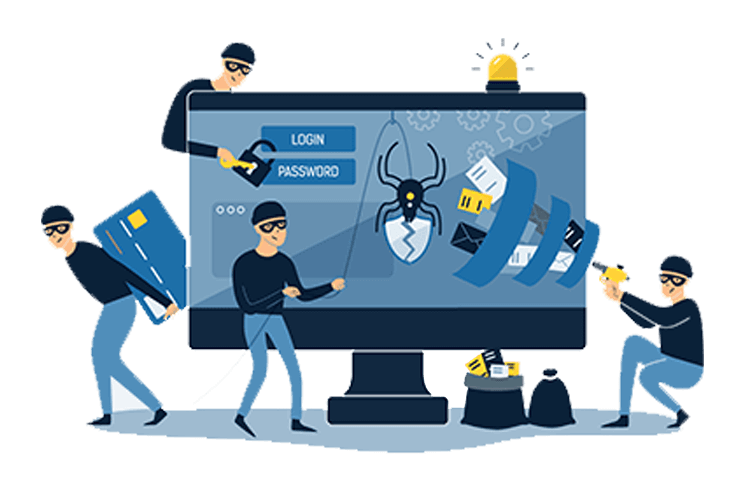 Installs scripts with a single click
1-click installations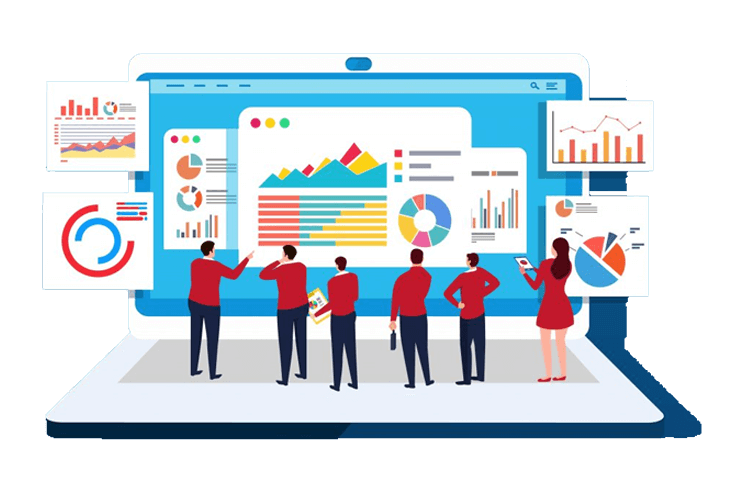 Professional Email Accounts
Create professional email accounts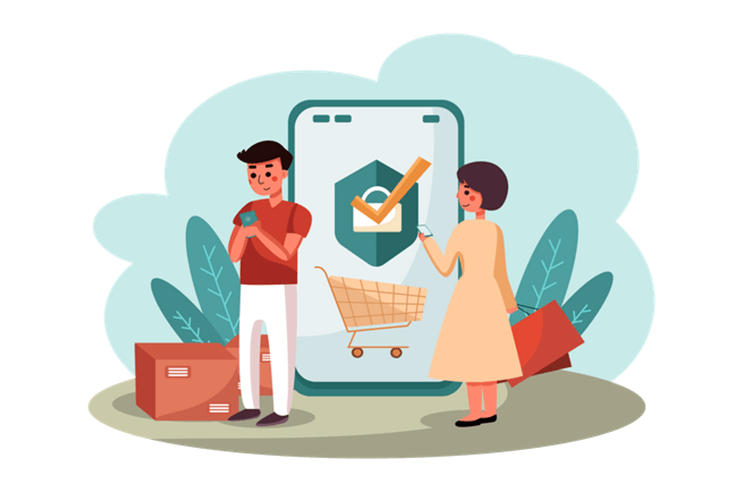 Advanced Database & Programming
Enjoy our advanced database and programming


Hosting Plan
Choose your Billing cycle

Monthly
Quarterly
Semi-Annually
Annually
Process
---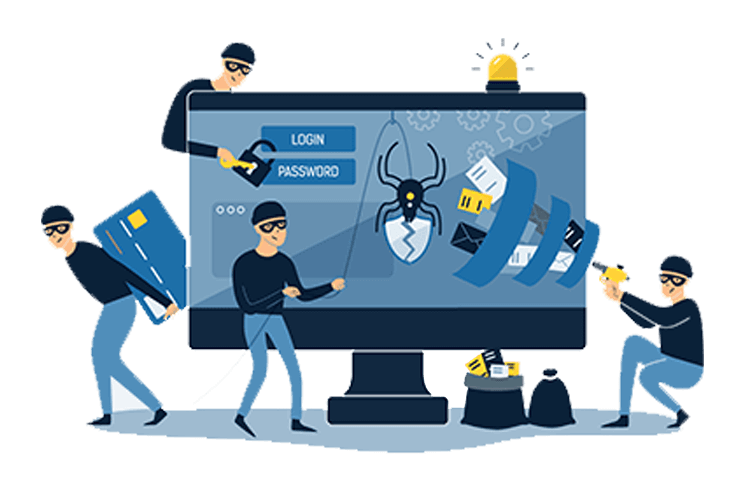 Our ASP.NET Hosting, with a single click from your control panel, you can install over 400 programs, including Drupal, Joomla, and many more.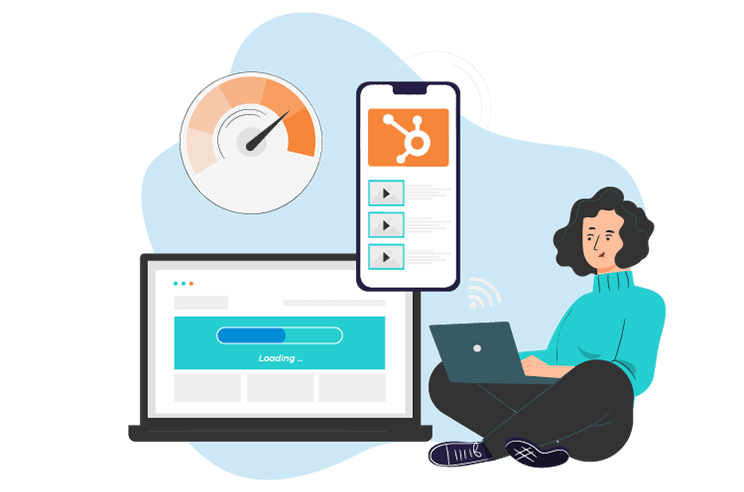 In just a few clicks, you can create a professional email account, set it to be accessible from any mobile device, and use powerful spam filters to keep spam to a minimum.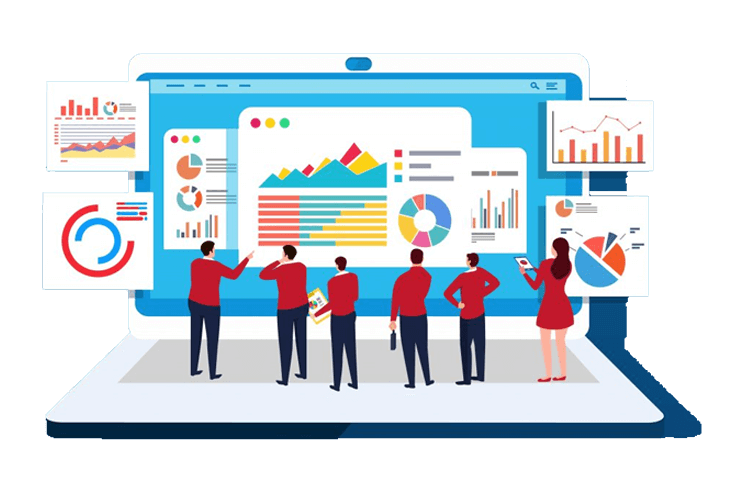 Use sophisticated programming languages to build your website, such as ASP.NET up to version 4.7, PHP up to version 8.0, MS SQL 2012 R2, MySQL 5.6, Windows Server 2012, Microsoft IIS8, and others.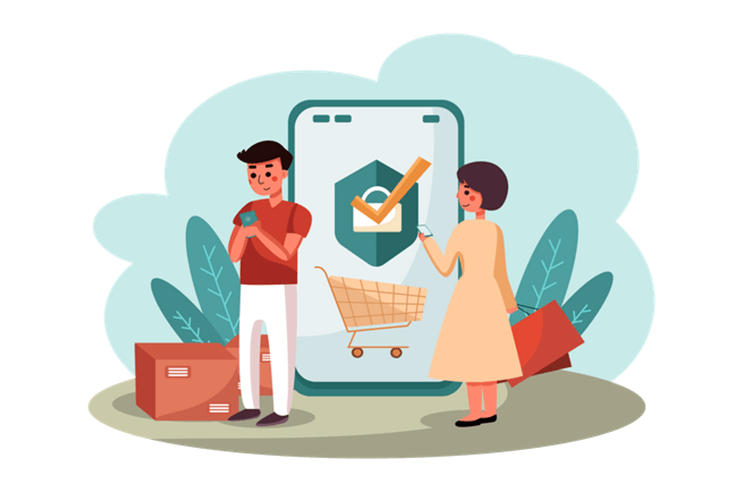 Geeky Stuff
Our servers are optimally configured to run Drupal. Our servers also run the latest versions of MySQL 5 & PHP 5. We configure servers to utilize PHP Caching and maximize available RAM, reducing I/O requests to the server's hard drives, meaning your Drupal site loads faster!
Transferring Your Drupal Site?
Transferring your Drupal blog is a snap with MyResellerHome. Simply back up your Drupal database, themes and plugins. Once you've installed Drupal through Web Hosting Hub, just import your database, upload your themes and plugins and go live!
Unlimited Web Space & Data Transfer
ASP.NET Site Migration for FREE
Optimized ASP.NET hosting Servers
ASP.NET 4.6.1, 4.5, 4, 3.5 & 2, Classic ASP
FREE Domain Name Registration / Transfer
FREE High Performance SSD RAID-10 Storage
Our US-based support is available 24/7/365
Money back guarantee for 30 days
FAQ's
Yes. You may choose ASP.NET 2.0 for your website using the Customer Control Panel provided with our ASP.NET Hosting, or you can contact us, and we will make the adjustment for you.
No. Our ASP.NET Hosting servers have been updated to support ASP.NET 1.x as well as ASP.NET 2.0. You may use any version at no extra cost.
Shared ASP.NET Hosting implies that the client receives just a portion of the hosting server's resources, such as CPU, RAM, disk space, etc.
As a result, thousands of clients and their websites might be hosted on a single web server.
You may do this using your ASP.NET hosting control panel. Plesk is the most popular for Windows.
Yes, as well as prior versions of .NET with our ASP.NET hosting.
You can create MsSQL database, database users, through our ASP.NET hosting control panel that is Plesk.
Our ASP.NET hosting is simple and normally takes 5 to 10 minutes to set up.
We adore web hosting and our customers!
MyResellerHome has received several testimonies, evaluations, and accolades since its launch in 2006. We like to check in with our customers from time to time to make sure we're doing a good job, and we've included some of the numerous client testimonials contributed by our customers below.
We Are An Award-Winning Hosting Company !