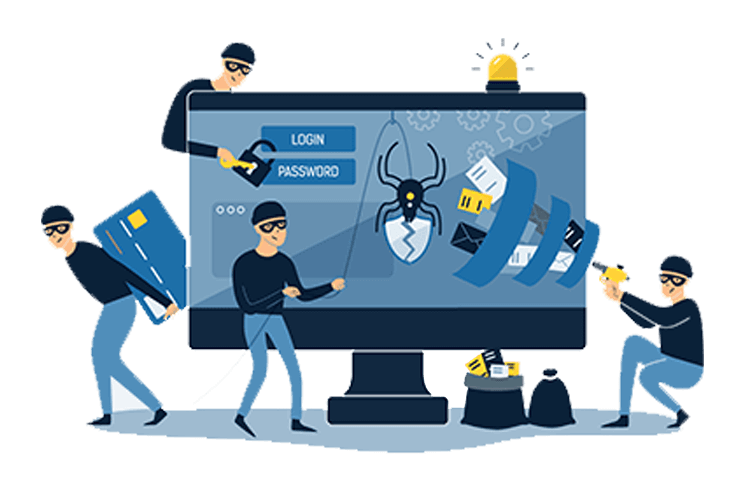 MySQL Manager is built-in
Utilize our simple-to-use, powerful MySQL Manager to simplify database troubles.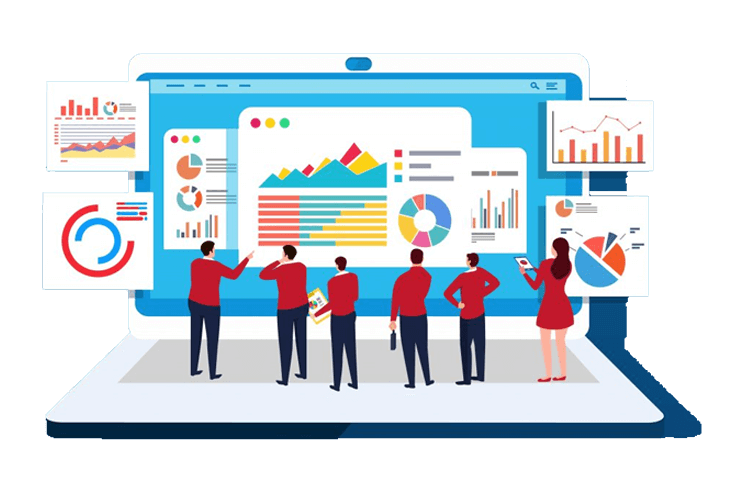 Designed for Fast Performance
Our MySQL optimized hosting guarantees that your MySQL database has a fast and safe home.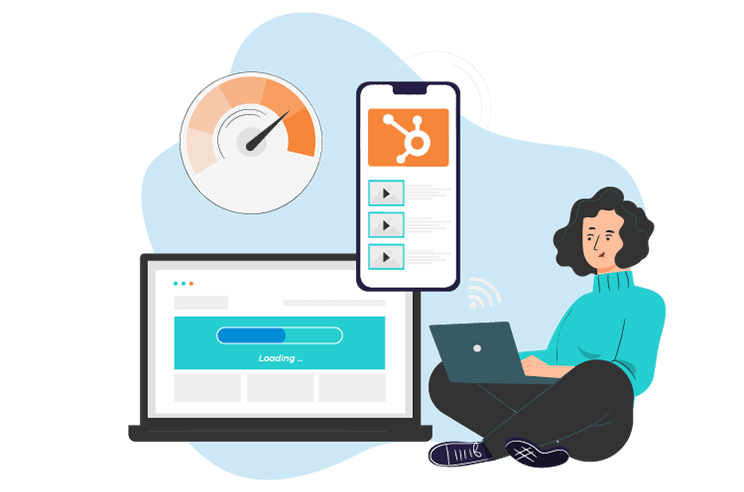 Tools Included
All of your favorite tools, like Git and Composer, are pre-installed on our SQL hosting platform.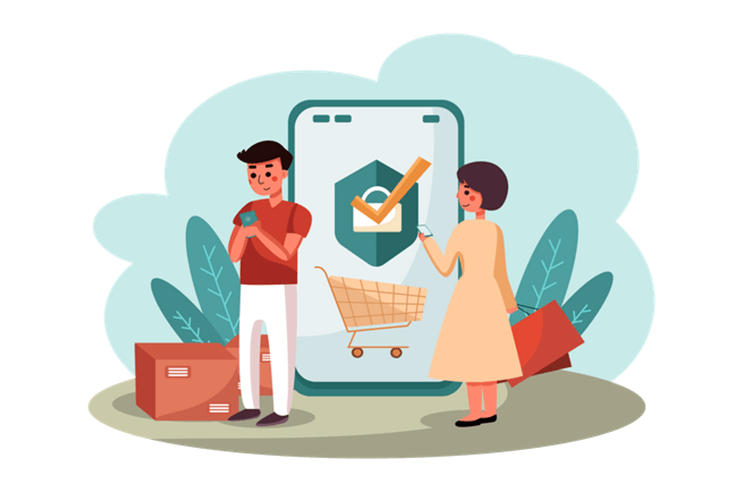 Security and support
Quit worrying about MySQL hosting security and support.


Hosting Plan
Choose your Billing cycle

Monthly
Quarterly
Semi-Annually
Annually
Process
---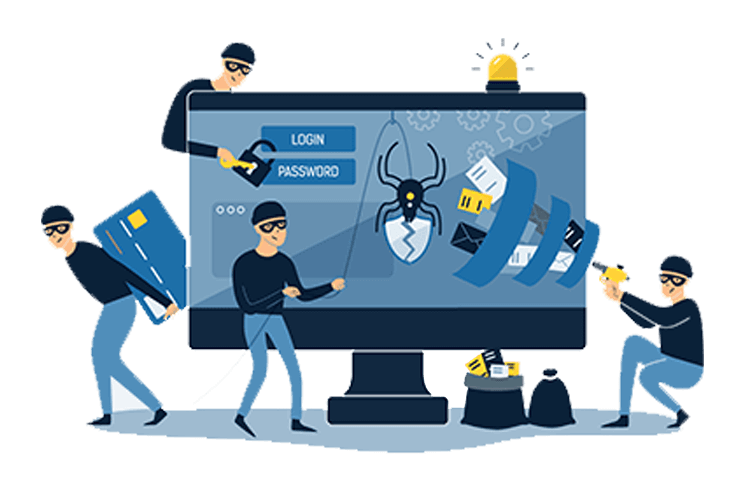 In order to manage your MySQL databases in an effective manner, you should consider using our sophisticated MySQL Manager. It is available for free download here.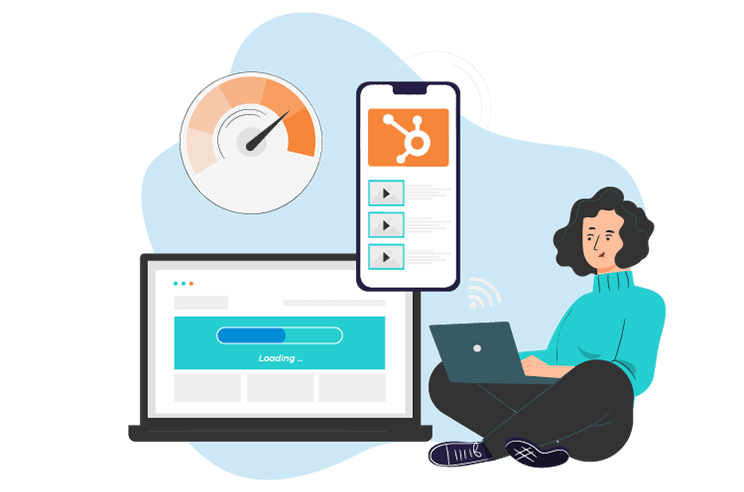 Our MySQL hosting is designed for fast performance. It is a powerful open-source database that enables you to build high-performance applications.
With MySQL hosting, you can easily store and manage your data. It offers a wide range of features that make it the perfect choice for your next project.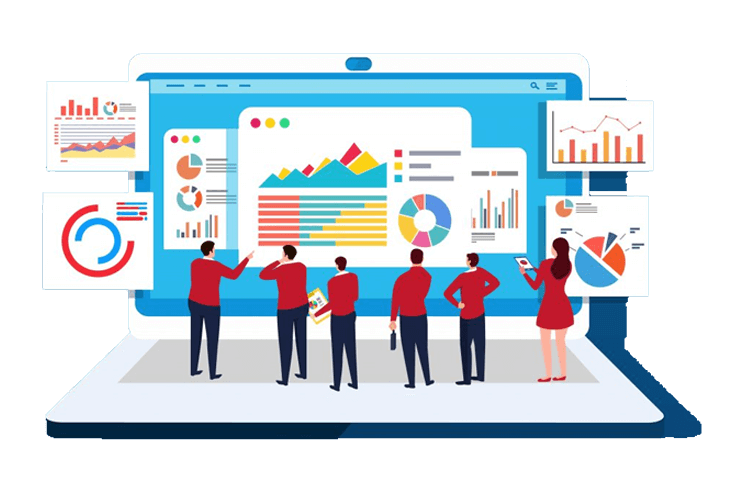 So you can get started right immediately, our MySQL hosting platform includes pre-installed versions of all of your favorite development tools, including Git and Composer.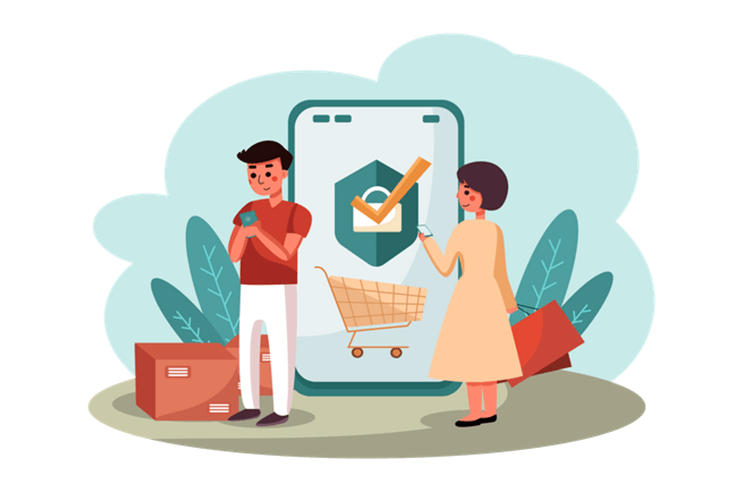 Looking for an easy-to-use, reliable MySQL hosting provider? Look no further than our simple-to-use service. Our MySQL hosting is perfect for small businesses and developers who need a fast, reliable platform on which to build their applications. Our platform is easy to use and comes with all the features you need to get your project up and running quickly. Plus, our team of experts is available 24/7 to help you with any questions or problems you may have. Contact us today to get started!
Unlimited Web Space & Data Transfer
Optimized MySQL Hosting Servers
Free ONE CLICK SOFTACULOUS installs
FREE Domain Name Registration / Transfer
FREE High Performance SSD RAID-10 Storage
Our US-based support is available 24/7/365
Money back guarantee for 30 days
FAQ's
We provide fully managed MySQL hosting as well as self-managed MySQL hosting services. Our MySQL hosting environment is based on our own application management platform.
It is our rapidly developing MySQL hosting service.
We handle all aspects of fully managed MySQL hosting on our platform. Our maintenance services for MySQL hosting include but are not limited to application deployment, migration, backup, security, and update, allowing you to concentrate on application development.
Aside from typical MySQL hosting management activities, our control panel provides MySQL administration tasks such as FTPS server, monitoring metrics, and Shell / SSH.
We provide technical help by email 24 hours a day, seven days a week. The sales department is accessible 24 hours a day, seven days a week by live chat and email.
Our mission is to offer managed MySQL hosting services at reasonable pricing to small and medium-sized organizations.
On our MySQL hosting platform, we currently support MySQL 5.7 and MySQL 8.0.
We adore web hosting and our customers!
MyResellerHome has received several testimonies, evaluations, and accolades since its launch in 2006. We like to check in with our customers from time to time to make sure we're doing a good job, and we've included some of the numerous client testimonials contributed by our customers below.
We Are An Award-Winning Hosting Company !