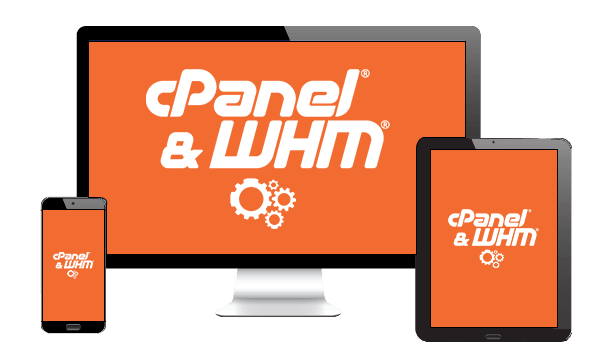 In the competitive web hosting industry,
cPanel & WHM offers hosting providers the tools that they need to succeed. While cPanel gives our customers a large range of features that allow them to control virtually every aspect of their websites, Web Host Manager (WHM) gives you the ability to manage every hosting account on the server.
cPanel / WHM Demo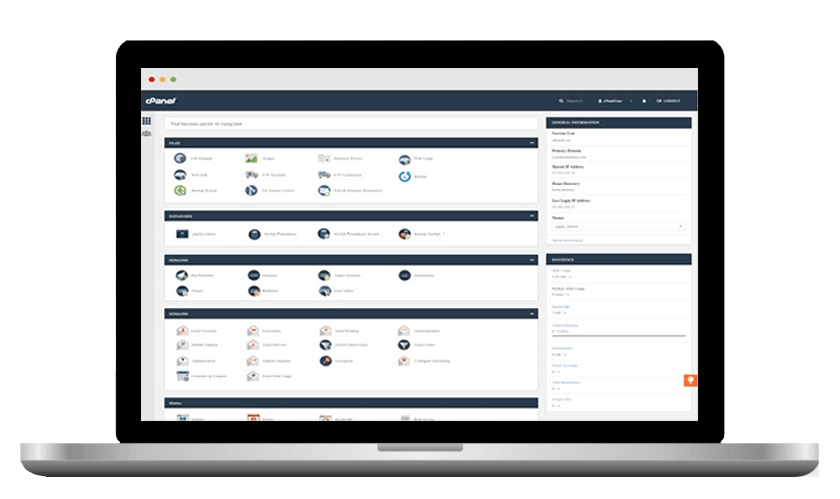 We adore web hosting and our customers!
MyResellerHome has received several testimonies, evaluations, and accolades since its launch in 2006. We like to check in with our customers from time to time to make sure we're doing a good job, and we've included some of the numerous client testimonials contributed by our customers below.
We Are An Award-Winning Hosting Company !