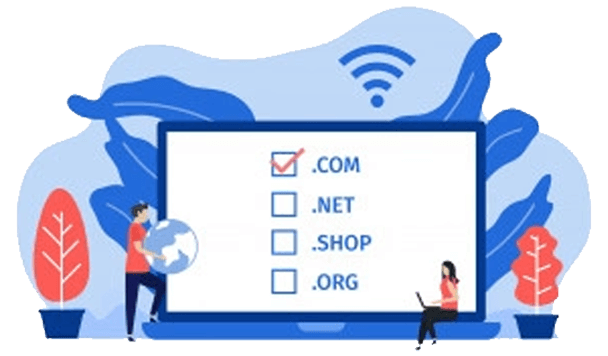 When you purchase any of the Reseller Hosting plan from MyResellerHome.com, you will get Resellerclub Domain Reseller Account for Free.

Once your hosting account is activated, in few minutes you will get an email with login details of your Domain Reseller Account. You can then login to your Registrar portal and can set domain pricing for the domain extensions that you want to sell further.
---

Once the prices are set, you have to fill up your Domain Reseller Account with funds so that you can register domains through it. For Example if you have set price for .com domains to $20 each and you want to register 5 domains for your clients then you have earned $100 already which your clients paid you. From Domain Reseller Account .com domain will cost you $12 so for 5 domains the cost will be $60 and your profit will be $40 So in order to register the 5 domains in $60 your account should have atleast balance of $60 You can add funds to your Domain Reseller account via credit card or paypal.

You can register almost all popular domain extensions with this domain reseller account. Extensions like .com, .net, .org, .biz, .info, .name, .us, .co.in, .co.uk, .eu, .cc, .tv, .bz, .in and lot more are available for you to register or further sell them to your clients.

In this way you get power of registering and managing domains on your own for your clients. This type of feature will help any registrar to boost his reseller business and also increase his profit levels to a considerable level. If you have any questions regarding this you can initiate Live Chat by clicking on the Live Chat image in the top right corner of the page. Our 24x7 Live support will be happy to assist you.
We adore web hosting and our customers!
MyResellerHome has received several testimonies, evaluations, and accolades since its launch in 2006. We like to check in with our customers from time to time to make sure we're doing a good job, and we've included some of the numerous client testimonials contributed by our customers below.
We Are An Award-Winning Hosting Company !