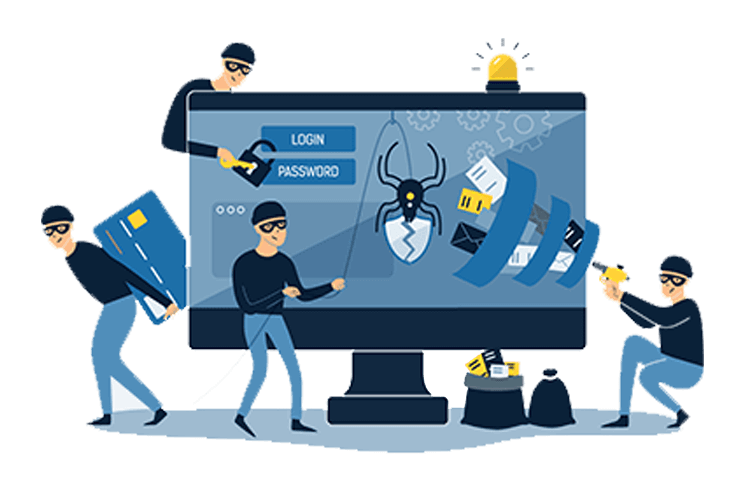 eCommerce Hosting for your Business
IdealeCommerce Apps, or Shopping Cart software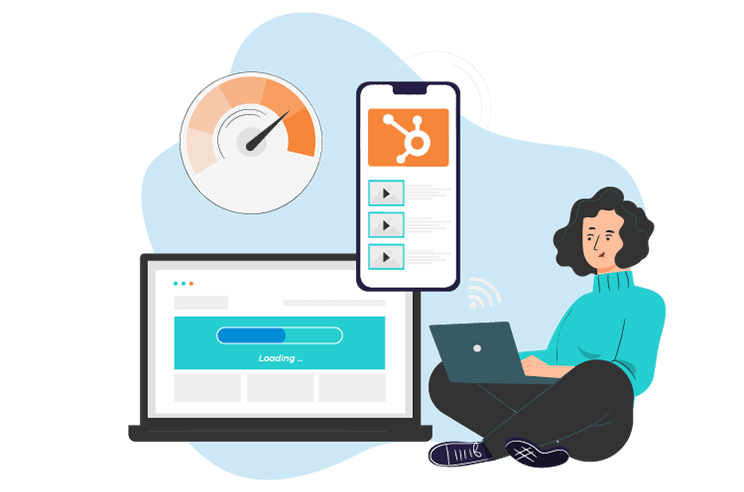 What is the best hosting for eCommerce?
The best eCommerce hosting is the one that understands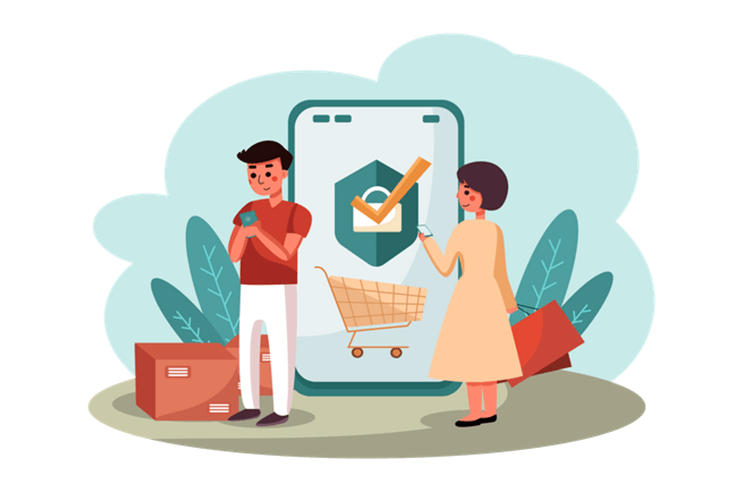 Affordably Priced
Get ahead of the game with our eCommerce hosting plans.
Hosting Plan
Choose your Billing cycle

Monthly
Quarterly
Semi-Annually
Annually
Process
---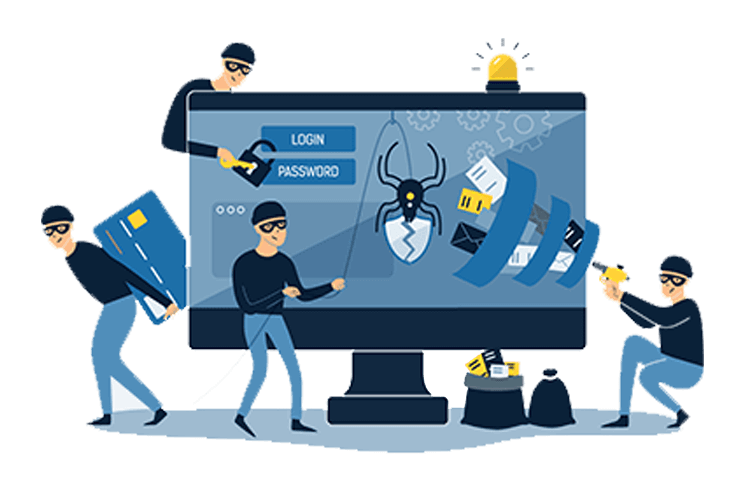 eCommerce Tools
IdealeCommerce Apps, or Shopping Cart software, are the tools designed to simplify the entire process of building and managing your online business and provides everything needed in a clear user-friendly interface. If you have ever made an online purchase, you have already interacted with an eCommerce application. Your Shopping Cart software is where you will store your product information and images and prices to build your overall catalogue, it will provide your site visitors a cart with which to begin shopping, and even facilitate completing purchases and updating inventory.

We work with all of the top eCommerce software options and we even include most of them as simple one-click setups on all of our hosting plans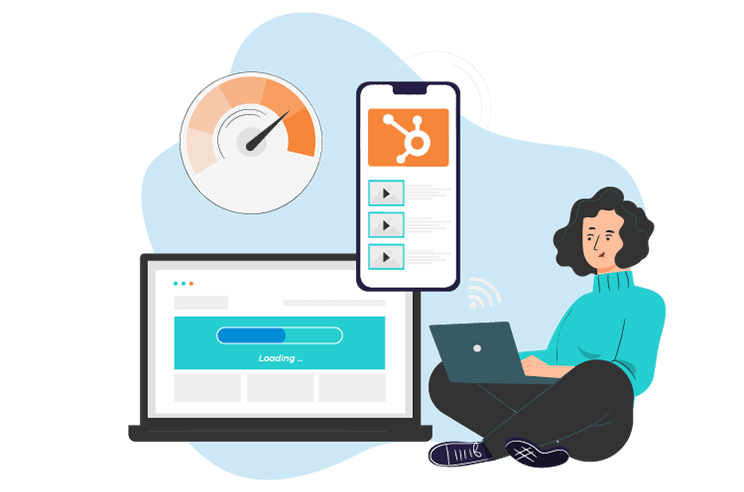 The best eCommerce hosting is the one that understands your business requirements and makes space for affordable expansion plans. It should be something that is perfect for your dynamic needs, and the one that offers an enhanced responsive package. It helps you with services to create a powerful website that engages exclusively with your audience while offering enhanced security and extended support.
How does eCommerce hosting work?
eCommerce hosting is a dedicated and tailored solution that assists companies to have adigital web presence wherein they can sell their products to customers any where in the world. It offers the capability for these companies to accept, process, and confirm sales orders and address customer queries in an efficient way to retain them and attract new ones.
How much does it cost to host an eCommerce website?
While talking on the lines of eCommerce web hosting, eCommerce web hosting prices depend purely on the service provider you choose and the type of business you run. There are businesses that can perform operations with a minimal set of basic features, while others require more elaborate features and additional add-ons to achieve and exceed business objectives.
What features to look for in eCommercehosting?
While choosing eCommerce hosting website plans, it's very important to check out the features that cater to your business goals and assist you in future expansion. Make sure ithas a global reach, offers seamless interactive capabilities, and has enhanced security. Apart from these, the eCommerce hosting features should include:
Promotion and discount code tools
Search engine optimized code and layout
Content management capabilities
mail marketing features and integration
Reporting tools and custom report features
An easy-to-use checkout feature
Unlimited Web Space & Data Transfer
eCommerce Optimized Servers
Free ONE CLICK SOFTACULOUS installs
FREE Domain Name Registration / Transfer
FREE Blazing Fast SSD RAID-10 Storage
24/7/365 US-Based Support
30 Day Money Back Guarantee
FAQ's
eCommerce Hosting is a web hosting service that provides a platform for online retailers to manage their websites. It includes facilities for storing websites, creating and managing content, registering and tracking customers, and providing security features. eCommerce Hosting can also be used to launch an eCommerce website.
A company calls in the best eCommerce hosting provider to buy a hosting space on its server. This space usually is billed monthly or yearly, along with any renting of computer software to process online orders.

To ascertain secure payment transactions, the eCommerce hosting providers help in setting up Internet merchant accounts, which are bank accounts created to process debit or credit card transactions.

eCommerce hosting firms generally handle every technical aspect of building and maintaining a website for their customers. Besides, they may offer services such as ED (Electronic Distribution), transactions between businesses, or other insights.
If you want to host your own e-commerce website, you need to have eCommerce hosting. While larger companies might store these in a large space or data center, this option does not make sense for most online retailers.

Self-hosting offers you full authority over what you do with your servers. That said, if you lack IT expertise, you will not be able to leverage that flexibility.

You are taking care of everything from software glitches to hardware malfunctions. By the time you buy the equipment and rope in a team to handle your dedicated server hosting, you will perhaps end up loosening your purse strings more than you would if you used another hosting option.

So, to answer your question, you can host your e-commerce website by signing up for an eCommerce hosting service provider.
This depends on many factors, like the type of e-commerce website you're building, the amount of traffic you're getting, and more. For instance, an e-commerce website that gets thousands and millions of visitors pays more for eCommerce hosting as opposed to a website with a couple of thousand visitors.

MyResellerHome offers shared hosting at just around a dollar a month and VPS hosting at around US$60 a month with our eCommerce hosting. Our eCommerce hosting plan scales with your needs. Different service providers will have their own plans and pricing.

All said though, today, eCommerce hosting isn't as expensive as it once was. The starter packs are fairly affordable to get you going.
While you are looking for an
eCommerce hosting
that will be a perfect fit for your online store, keep your eyes on these crucial features:
High Performance : As an eCommerce website, your top priority should be searching for a host that is reliable and fast. 57% of users will leave your website if the load times exceed 3 seconds, and 80% of them will never return. That is a huge lost potential.
Bandwidth and File Storage : eCommerce websites consume a great deal of storage space as well as attract the most traffic. You will need a host that has plenty of resources for you unless you wish to end up paying huge overage costs.
Full Security: Look for an eCommerce hosting that provides robust security features such as:
SSL certificates and integration to protect sensitive data
Proactive monitoring to catch and fix issues
Automatic back-ups (daily, weekly, or even hourly)
Software Compatibility: Many eCommerce hosting offers clustered software and integrations. Better look for eCommerce hosting that provides the cPanel interface. It comes with the Softaculous installer that covers over 400 software, meaning you will be pretty well-covered.
Scalability: If you are a small/medium or new e-commerce business, shared hosting is usually the way to go. It is perfect for capping costs when you are just kicking off, as resources are shared with other websites on a server. However, once your traffic begins to grow, you may want to turn to a VPS or dedicated server. eCommerce hosting by MyResellerHome is the perfect solution for your scalability needs.
Setting up an eCommerce store does not have to be too complicated or time-taking. Follow these steps to develop your eCommerce website from scratch.
Decide the product you want to sell
Choose your business model
Decide on a business/domain name
Rope in your website builder
Choose eCommerce hosting
Design your eCommerce store
Set up payment methods
Select your shipping partner
Secure your site by installing an SSL certificate
As a typical eCommerce business, do not leave the front door of your website wide open. Follow these measures to stay on a safer side:
Make sure your eCommerce site has one or more layers of encryption.
Installing an SSL certificate is one of the best and easiest ways to protect your eCommerce site from hackers.
As payment is a key aspect of your eCommerce business, make sure your payment gateway is secure.
Use antivirus software and firewalls to scan for and keep malicious attacks at bay.
Keep your eCommerce website up to date.
Run regular back-ups to prepare for the worst-case scenario.
This is something you will not have to worry about with MyResellerHome eCommerce hosting.
This strictly boils down to your needs. You can find a managed eCommerce hosting solution if you are a novice or need some guidance. A cheap eCommerce hosting package is a good choice if you have a limited budget. If you already have an established brand identity and your website is expected to get a lot of traffic, you want to pick an eCommerce hosting that has a state-of-art infrastructure and can support large websites. So, first, establish your needs and requirements, and then do some research to find a good eCommerce hosting provider.
We adore web hosting and our customers!
MyResellerHome has received several testimonies, evaluations, and accolades since its launch in 2006. We like to check in with our customers from time to time to make sure we're doing a good job, and we've included some of the numerous client testimonials contributed by our customers below.
We Are An Award-Winning Hosting Company !