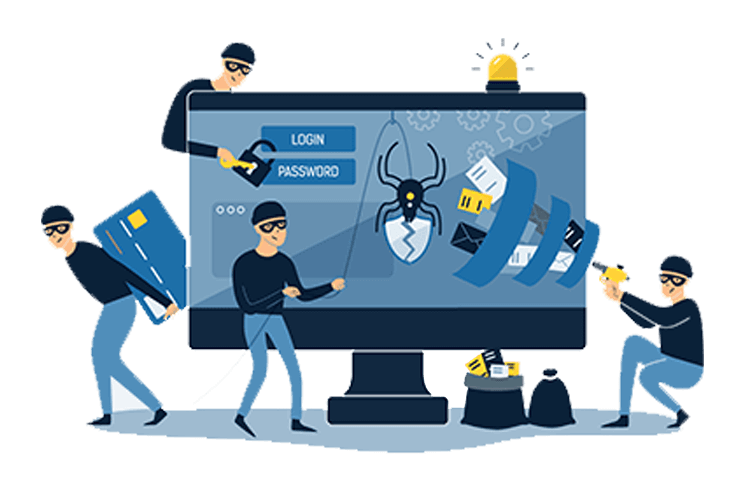 Git Integration
Increase the efficiency of your workflow.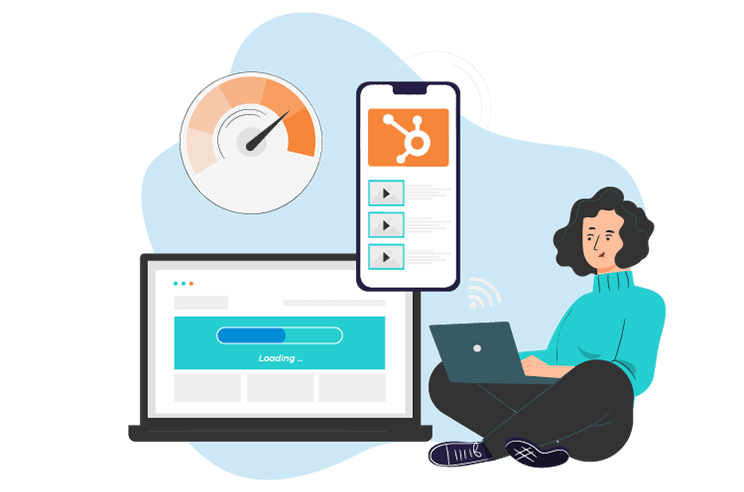 PHP Version Control
Versions 5.2 $ 7.4 & handle extensions.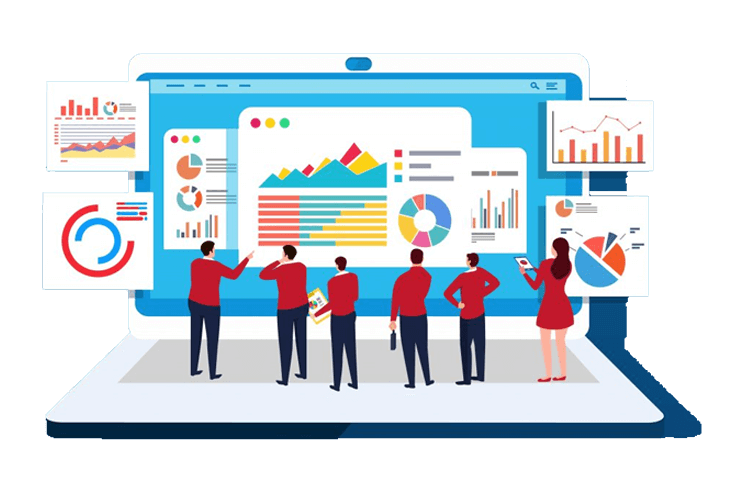 Optimized Stack
Get the most recent PHP and updates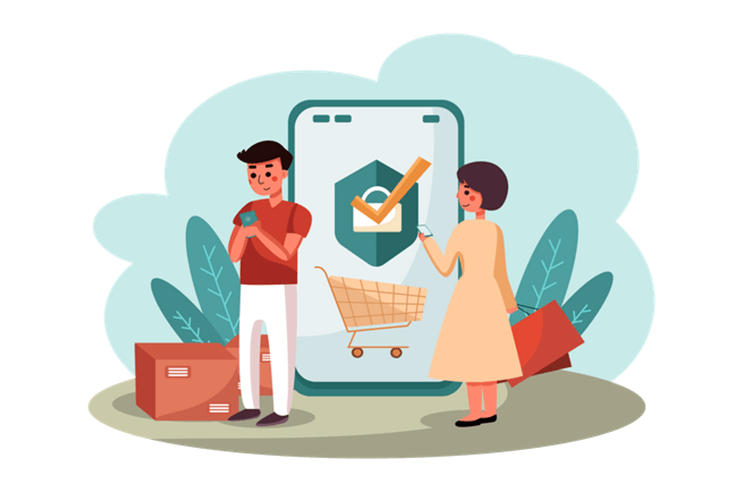 HTTP/2
All of our servers have HTTP/2.

Hosting Plan
Choose your Billing cycle

Monthly
Quarterly
Semi-Annually
Annually
Process
---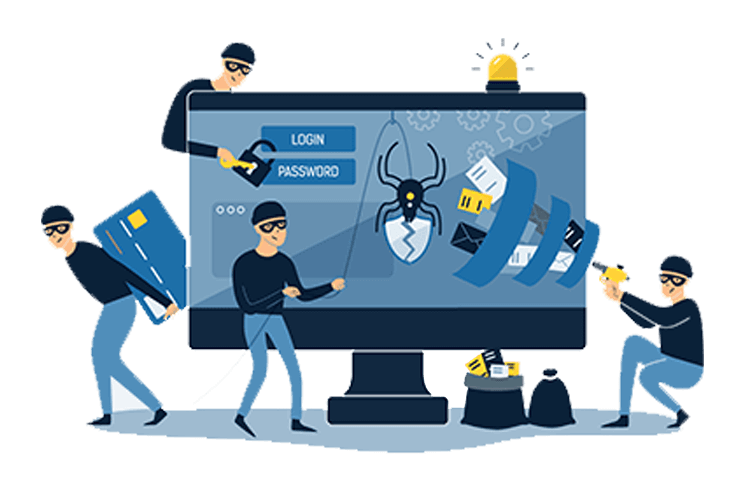 By deploying apps straight from the public Git repository, you can significantly increase the efficiency of your workflow. Not to mention, this approach is becoming increasingly popular among PHP developers due to its convenience and robustness.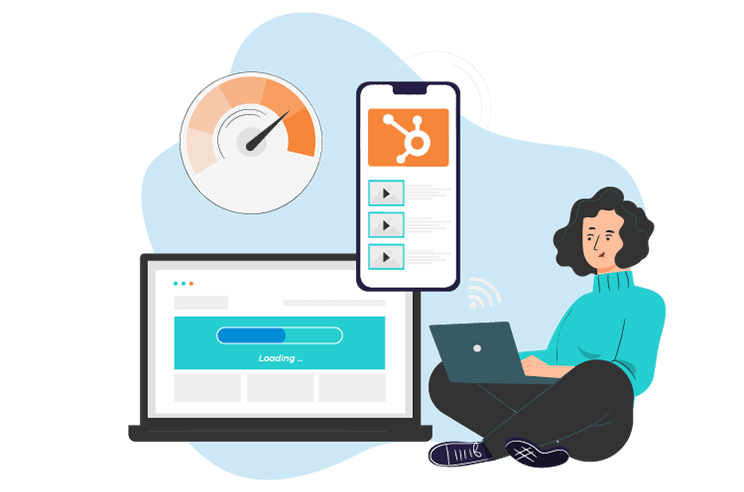 PHP version control is important, as it allows developers to track and manage changes in the source code of a project. Change between versions 5.2 and 7.4 and handle extensions with important PHP values.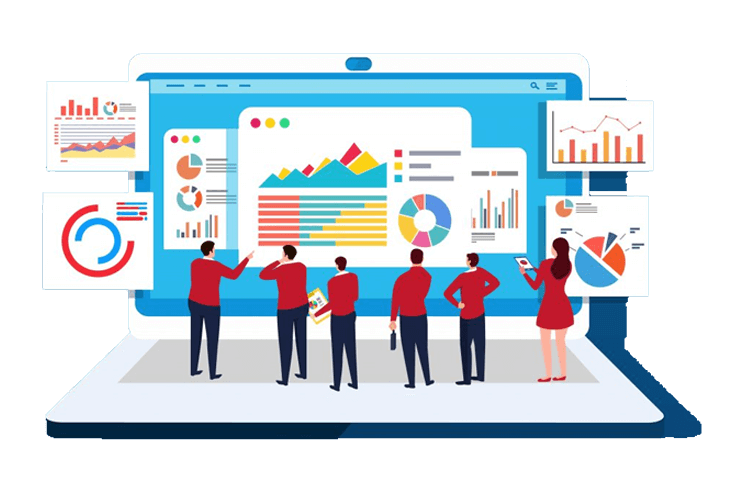 Get the most recent PHP and updates sent directly to your door. With perfectly optimized stack enjoy the whole benefits of PHP hosting with MyResellerHome.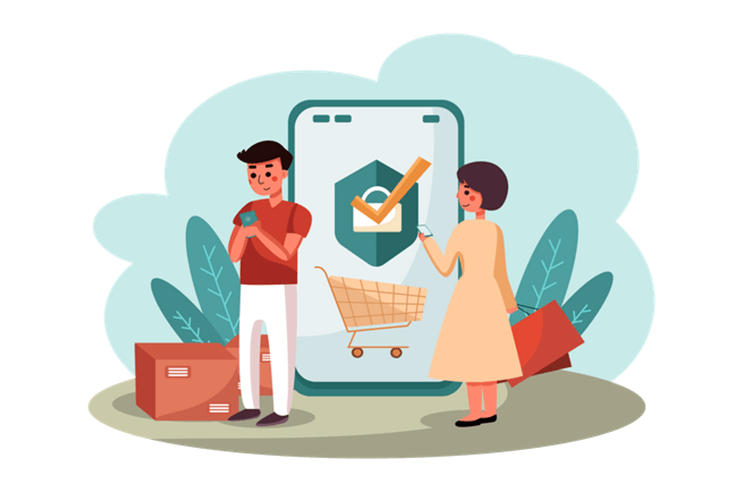 All of our servers have HTTP/2 enabled. Process more requests in less time! HTTP/2 is a new protocol for transmitting HTTP requests and responses. It's considered to be more efficient than HTTP/1.1, and it should improve the performance of web applications.
Unlimited Web Space & Data Transfer
Optimized PHP hosting Servers
Free ONE CLICK SOFTACULOUS installs
FREE Domain Name Registration / Transfer
FREE High Performance SSD RAID-10 Storage
Our US-based support is available 24/7/365
Money back guarantee for 30 days
FAQ's
PHP is an open-source scripting and programming language that was created in 1995. It supports HTML, XML, and SQL databases as well as a wide range of web application frameworks. PHP is popular for its ease of use and extensibility. PHP features can be enhanced more with PHP hosting.
PHP hosting is the process of storing your scripts and applications on a distant server that is managed and maintained by a host. PHP hosting strives to give the user with all of the tools necessary to create the ideal environment for code development. From PHP version and limit management to Git integration, you'll have all the tools you need to write clean, responsive code with PHP hosting.
PHP hosting plans provide SSH access. It's also worth noting that root access isn't accessible, and each package comes with a restricted bash interface. However, PHP hosting does provide the majority of the basic commands that any webmaster needs. Once you've signed in with a secure shell, you may see the available command list by entering 'help'.
We have infused our PHP hosting with specific firewall rules and a clever WAF layer to safeguard you from numerous dangers lurking on the internet. Stay safe against DDoS assaults, injections, brute force attempts, and any other malicious activity that might jeopardize the health of your website with PHP hosting. We also provide Cloudflare integration with PHP hosting, which provides an extra layer of protection and a few handy monitoring tools.
Without a doubt! Safety is always prioritized. In addition, we feature automated weekly backups with every PHP hosting plan to keep your data safe. All of your files and databases are backed up independently and are accessible through the control panel interface for usage or download with our PHP hosting.
Our PHP hosting is powerful enough to support all sorts of PHP and MySQL applications, including large-scale websites.
Our PHP hosting professionals are standing by to help you with the transfer. It should be highlighted that the first managed migration for each account is free of charge.
We make no compromises when it comes to security. As a result, all PHP hosting servers housed on our platform have been reinforced.
We adore web hosting and our customers!
MyResellerHome has received several testimonies, evaluations, and accolades since its launch in 2006. We like to check in with our customers from time to time to make sure we're doing a good job, and we've included some of the numerous client testimonials contributed by our customers below.
We Are An Award-Winning Hosting Company !