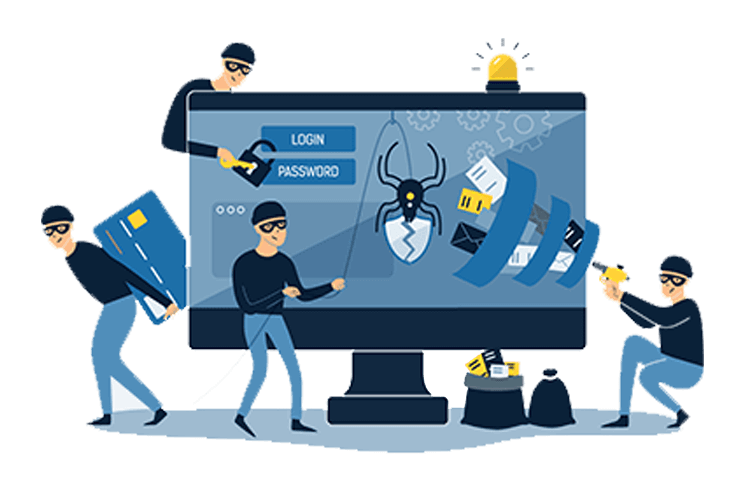 Drupal Hosting made easy
What is Drupal? | use Drupal | I build with Drupal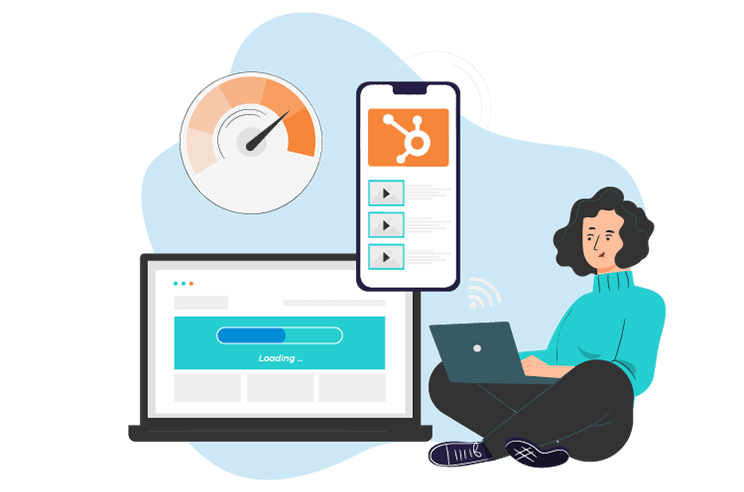 Many Drupal themes to pick
Drupal Distributions include Drupal Core and additional software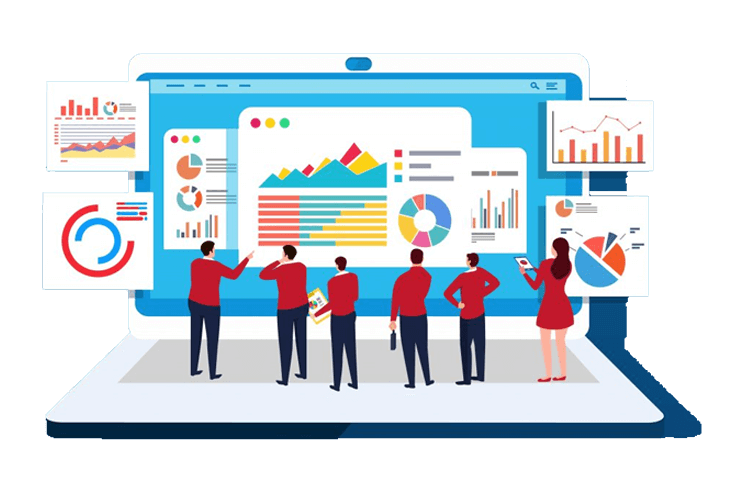 Easily Customize with Modules & Themes
Modules | Themes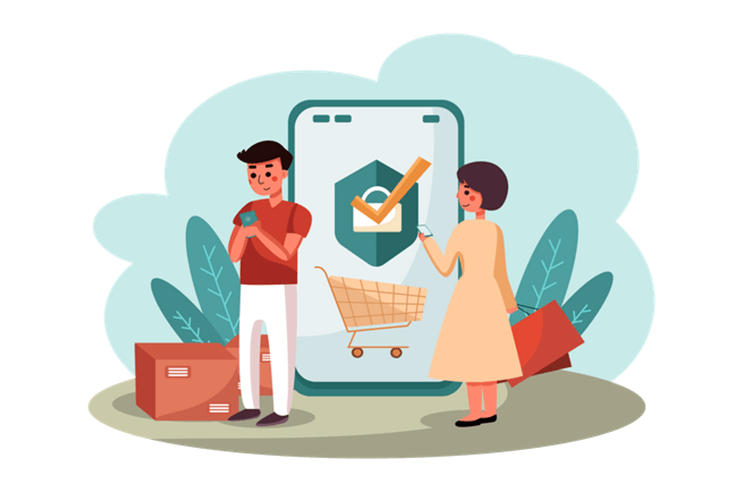 Additional Features
Geeky Stuff | Transferring Your Drupal Site?


Hosting Plan
Choose your Billing cycle

Monthly
Quarterly
Semi-Annually
Annually
Process
---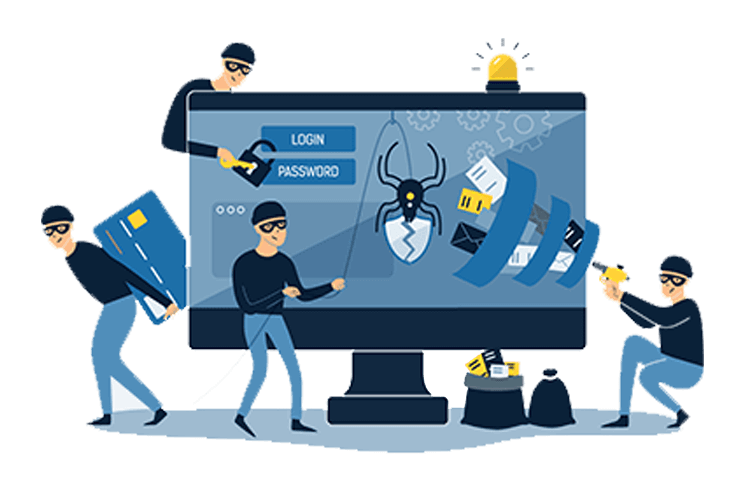 What is Drupal?
Drupal is an open-source Content Management System (CMS) that allows you to build powerful websites and online applications.
Who can use Drupal?
MyResellerHome offers 1-click Drupal installs, ensuring an easy and worry-free installation in minutes. Drupal is a flexible module based framework allowing web designers and developers to easily build sites for their clients.
What can I build with Drupal?
Replace the copy with "Almost anything you can think of. Drupal does require some initial learning to master it. But the upside is that it is flexible enough to build any kind of website or application.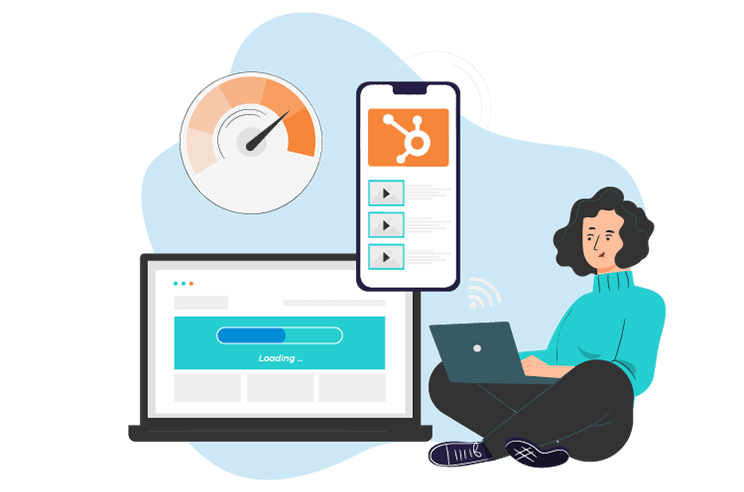 Drupal Distributions include Drupal Core and additional software like themes, modules, libraries and installation profiles. With a full-featured Drupal distribution you can easily set up custom websites for e-commerce sites, online communities, academic sites, business etc. All you need to do is choose the distribution, install on the web server and configure it. Drupal's active developer community ensures that you have hundreds of free themes to choose from.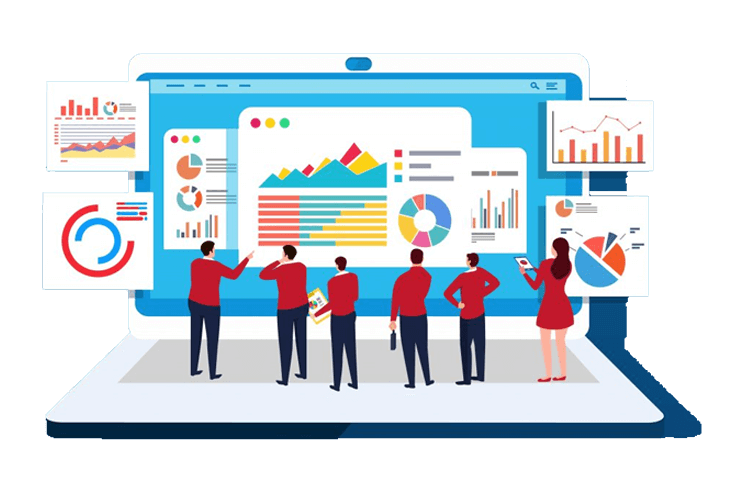 Modules
Modules are small programs that add a specific feature or extend the functionality of Drupal. Some examples include: inserting full-featured YouTube videos into your Drupal post, integrating Twitter into your blog, optimizing your blog for search engines, enhanced SPAM blocking, and much more!
Themes
Themes are templates, and will provide your Drupal site with a certain look based on color and layout. The latest themes will include the latest design standards that will allow your site to look good on any device and load fast when it comes to the amount of code invovled.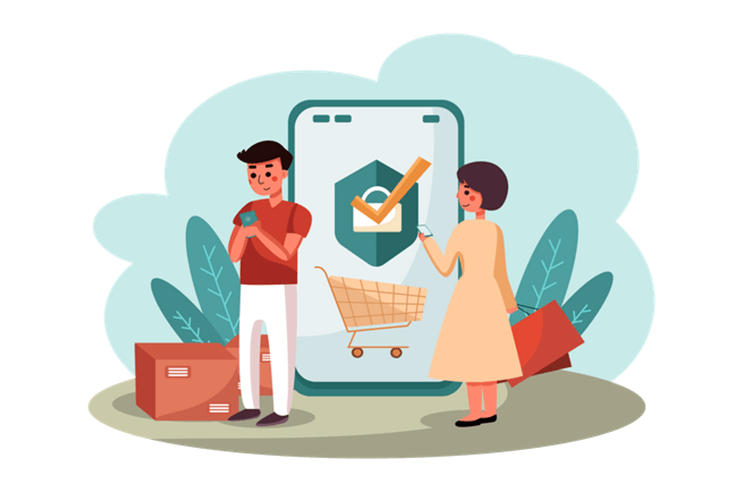 Geeky Stuff
Our servers are optimally configured to run Drupal. Our servers also run the latest versions of MySQL 5 & PHP 5. We configure servers to utilize PHP Caching and maximize available RAM, reducing I/O requests to the server's hard drives, meaning your Drupal site loads faster!
Transferring Your Drupal Site?
Transferring your Drupal blog is a snap with MyResellerHome. Simply back up your Drupal database, themes and plugins. Once you've installed Drupal through Web Hosting Hub, just import your database, upload your themes and plugins and go live!
Unlimited Web Space & Data Transfer
Free ONE CLICK SOFTACULOUS installs
FREE Domain Name Registration / Transfer
FREE Blazing Fast SSD RAID-10 Storage
24/7/365 US-Based Support
30 Day Money Back Guarantee
FAQ's
It's Drupal hosting that makes Drupal websites accessible to visitors on the Internet. Drupal hosting provides the framework. Drupal hosting providers host your website on their servers. In order to access your site, a user has to enter your domain address into their browser. By connecting to the Drupal hosting provider's server, their computer will display your web pages.
You can launch and maintain your Drupal website with the help of a Drupal hosting provider. Your host can, for instance, ensure you are in compliance with standard industry regulations. Additionally, it should provide upgrades, recovery, and backup solutions to make sure that your website installs the latest version and security patches to reduce downtime and improve customer experience. You want your Drupal hosting company to be able to review your performance and suggest ways to optimize it, as well as provide online and telephone support if you have questions about your website and custom code.
Certainly. If you want customers to be able to access your site via the Internet, you need to store your data on a Drupal hosting partner's server. You can also have your own server for Drupal hosting, but it is expensive, requires a powerful computer, processor, and operating system, and is difficult to set up.
Drupal is only successful when you partner with a company that can help you utilize its advantages and capabilities and specializes in Drupal hosting. To choose Drupal hosting, look for a provider who offers broad and diverse services so you don't have to worry about technical implementation and can focus on the strategy and development of your business.

Installation and migration : Installation and migration are key factors when choosing a Drupal hosting service, especially Drupal, which is more complex than other CMS platforms and requires basic coding knowledge. Look for a Drupal hosting provider that has a solid understanding of the technology and can install or migrate your website to get it up and running for you.

Scalability : Ensure your Drupal hosting provider can scale with your business. If your requirements grow increasingly complex, you don't want to change providers. If you change providers later, you may experience downtime or be unable to serve your customers.

Support : Select a Drupal hosting provider who has experience with Drupal and has worked with it before, so you can get the help you need if you want to make changes or updates.

Compliance : Security is a major advantage of Drupal, but you should also make sure your Drupal hosting provider is compliant with any industry regulations . You may have to ensure your applications are handled in the most secure manner possible.

Recovery and backup : You should make sure your Drupal hosting company backs up your Drupal database automatically and is capable of restoring service if your site's functionality is ever damaged or if an unexpected problem arises while upgrading.

Performance : Your Drupal website should be hosted by a provider with a reliable network and the infrastructure to maintain its performance. Especially if your website is complex or you have heavy traffic, the Drupal hosting provider should have reliable servers. During traffic spikes and when you are performing maintenance, this will prevent downtime.

Monitoring : If you want to make sure your website is secure, you should use a Drupal hosting provider that offers performance monitoring for bugs, glitches, and loading times. Doing so ensures the efficiency and effectiveness of your Drupal website.
You can rest easy with full-proof security Drupal hosting.
We offer solutions customized for your business with Drupal hosting
Optimized performance and scalability with specialized Drupal hosting servers.
Complete maintenance and updates with our Drupal hosting for your business.
24/7 dedicated support is included with our Drupal hosting for your Drupal website.
Managed Drupal hostingis a service provided by a Drupal hosting provider in which the provider manages Drupal on its own infrastructure, allowing clients to benefit from Drupal's features without worrying about configuring, maintaining, coordinating or debugging the Drupal platform. Managed Drupal hosting is a great option for business's who want to focus on their core operations and not site/server configuration.
It is. You can download, use, and share Drupal open-source software for free. You won't have to pay a license fee to use Drupal core features. In some cases, Drupal modules contributed by members of the community may be available for purchase. You just have to invest smartly in a reliable Drupal hosting service.
Certainly. You can migrate your WordPress site to Drupal with WordPress Migrate or just ask your Drupal hosting provider.
We adore web hosting and our customers!
MyResellerHome has received several testimonies, evaluations, and accolades since its launch in 2006. We like to check in with our customers from time to time to make sure we're doing a good job, and we've included some of the numerous client testimonials contributed by our customers below.
We Are An Award-Winning Hosting Company !