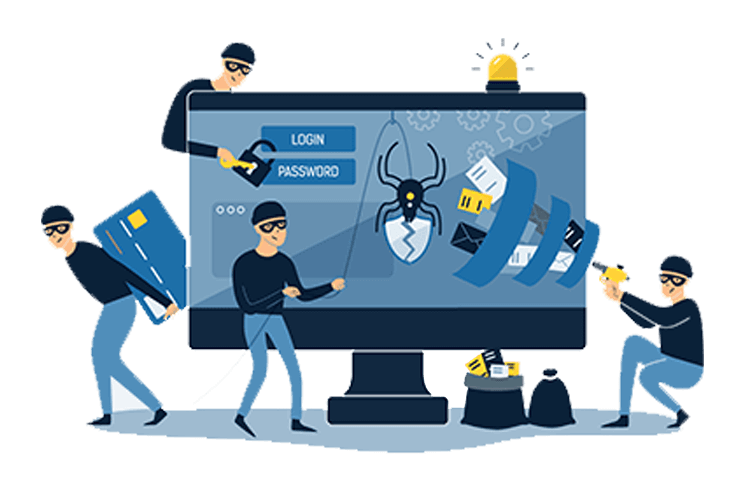 A Cutting-Edge Platform Designed to Empower Teams
Managed hosting that assists companies in realizing the full potential of their websites.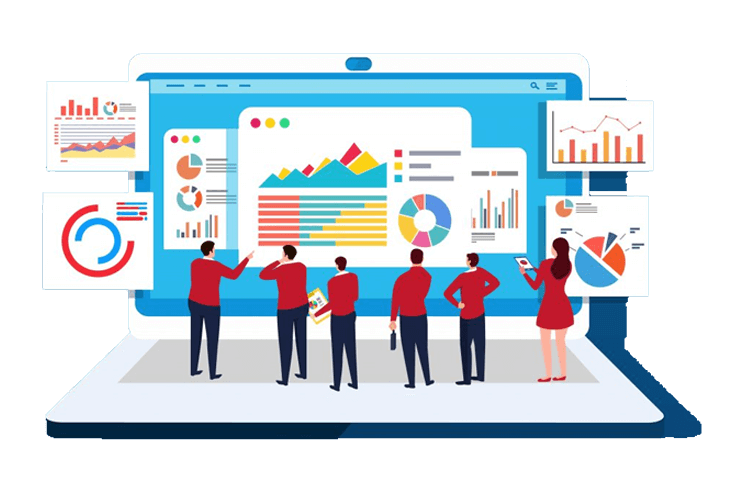 In minutes, you may go live
Our hosting technology eliminates the difficulties of website setup and enables you to go online in minutes.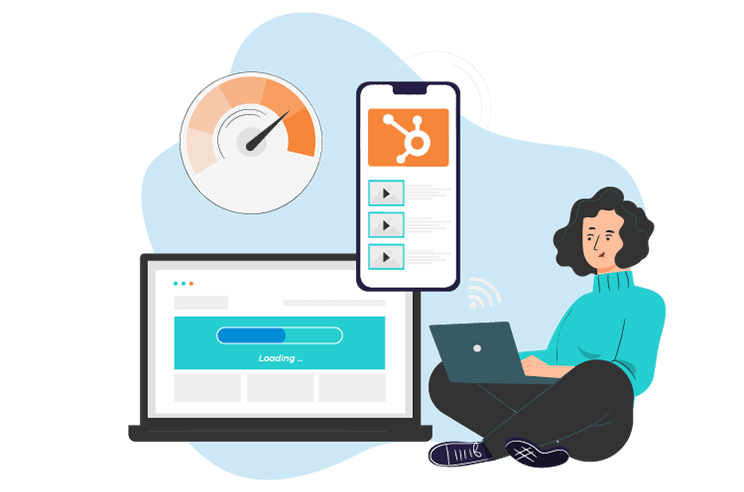 Control like a Pro
We assist organizations and corporations in developing and managing web applications in a more collaborative and effective manner.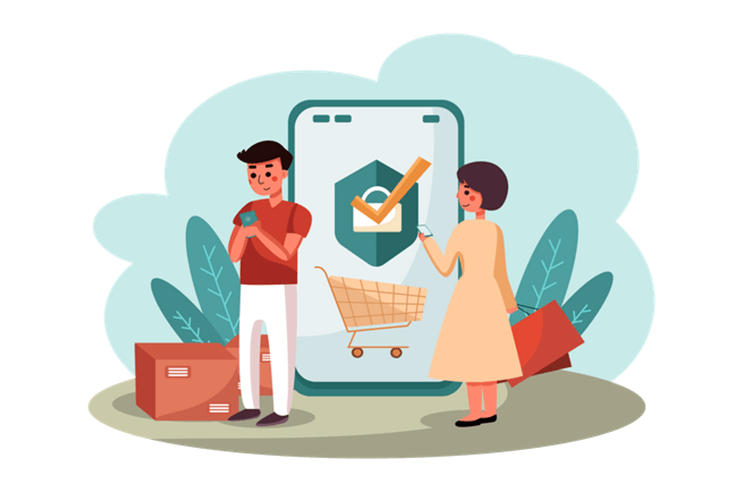 Success on a Scale
We are dedicated to providing your websites with lightning-fast speed, unrivaled security, and seamless scalability.



Hosting Plan
Choose your Billing cycle

Monthly
Quarterly
Semi-Annually
Annually
Process
---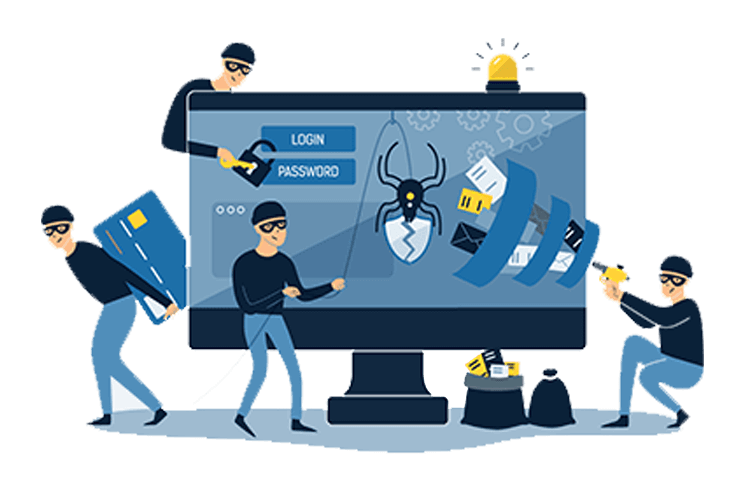 Introducing our Fully Managed Hosting, a new platform designed to empower businesses. Fully Managed Hosting provides everything you need to get your business up and running quickly and easily. From fully managed hosting and support to templates and tools, we've got you covered. With Fully Managed Hosting, you'll have everything you need to get your business up and running quickly and easily.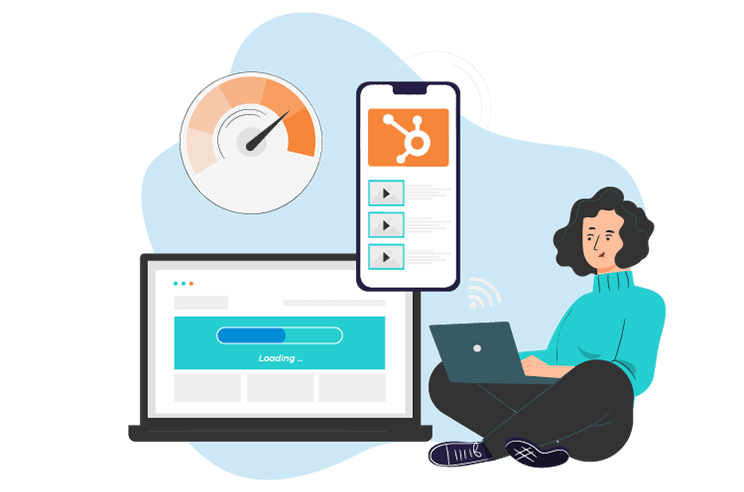 In minutes, you can go live with our fully managed hosting service. Fully managed hosting includes site setup, security, and updates. You can focus on your business and leave the website administration to us. Our experts will work diligently to ensure your website is safe and up-to-date.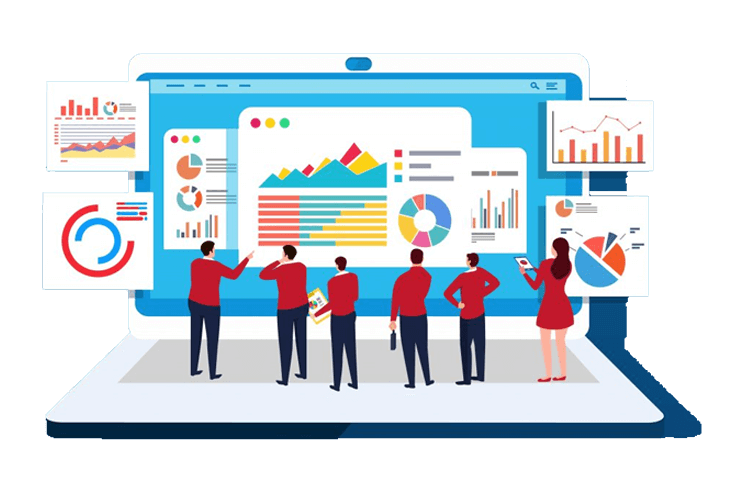 We work with companies and enterprises to create and manage online applications in a more collaborative and productive way, therefore increasing their productivity.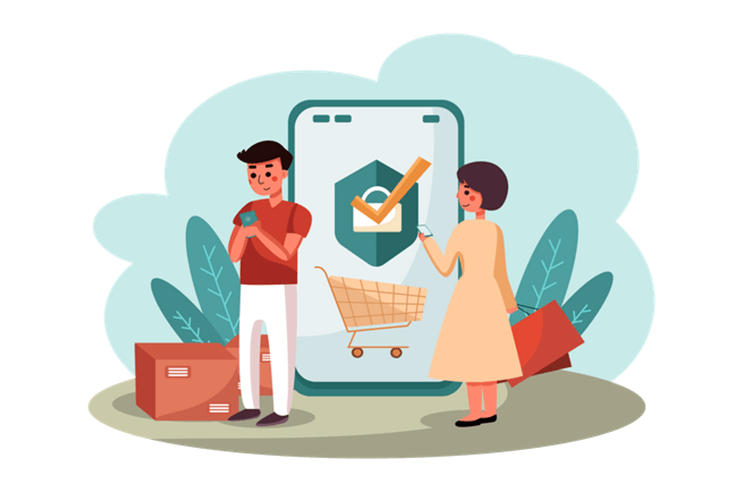 Success on a scale is possible when you have the right tools. Fully managed hosting removes the need to worry about the technical aspects of your website so that you can focus on your business. With 24/7 support, regular backups, and security monitoring, you can rest assured that your site is in good hands.
Unlimited Web Space & Data Transfer
Optimized Hosting Servers
Free ONE CLICK SOFTACULOUS installs
FREE Domain Name Registration / Transfer
FREE High Performance SSD RAID-10 Storage
Our US-based support is available 24/7/365
Money back guarantee for 30 days
FAQ's
Fully managed hosting means that your host takes care of all the technical aspects of running your website for you. Fully Managed Hosting includes things like updating your software, dealing with security issues, and resolving any problems that may occur.
Fully managed hosting is ideal for businesses that don't have the time or resources to manage their own servers. A good, fully managed hosting provider will take care of server setup, security, backups, and updates so that you can focus on your business. This can save you time and money in the long run.
Fully managed hosting is also more secure than unmanaged hosting. Your host will take care of security updates and patches so that your site is less likely to be hacked.
Fully Managed Dedicated Server Hosting is an isolated hosting environment where the provider handles the server or platform application setup, administration, maintenance, and support.
Shared hosting is simply a hosting package in which your website "shares" resources with other websites on the same server. Fully managed hosting is a collection of additional services and performance enhancements that are offered on top of standard hosting.
Fully managed WordPress hosting is a sort of hosting solution that delivers the most sophisticated technology for your WordPress site to ensure its security and speed. Under our fully managed WordPress hosting services, we handle hosting-related concerns like backups, security checks, WordPress updates, and much more.
The provider (us) handles the server in a fully managed VPS hosting, so the user does not have to worry about the technical aspects of maintaining an internet server. The most typical reason for company owners or individuals to choose fully managed VPS hosting is a lack of expertise and experience in running their own server, or they want to focus more on their core operations.
We adore web hosting and our customers!
MyResellerHome has received several testimonies, evaluations, and accolades since its launch in 2006. We like to check in with our customers from time to time to make sure we're doing a good job, and we've included some of the numerous client testimonials contributed by our customers below.
We Are An Award-Winning Hosting Company !