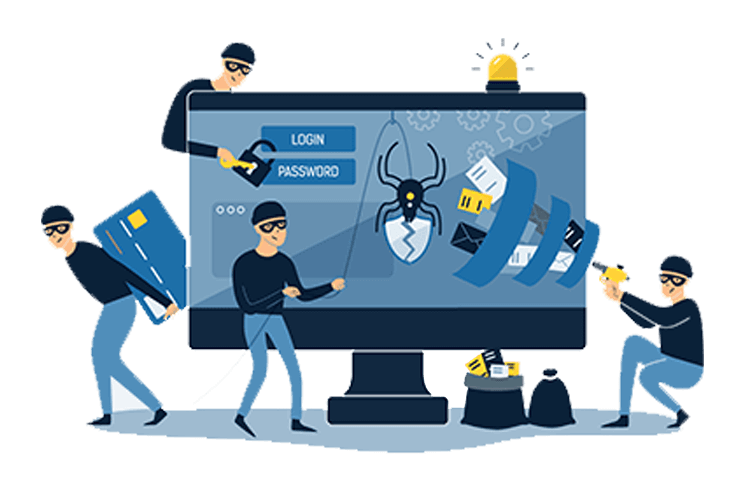 What is Joomla!?
Is a CMS or a Content Management System that allows you to build powerful websites and online applications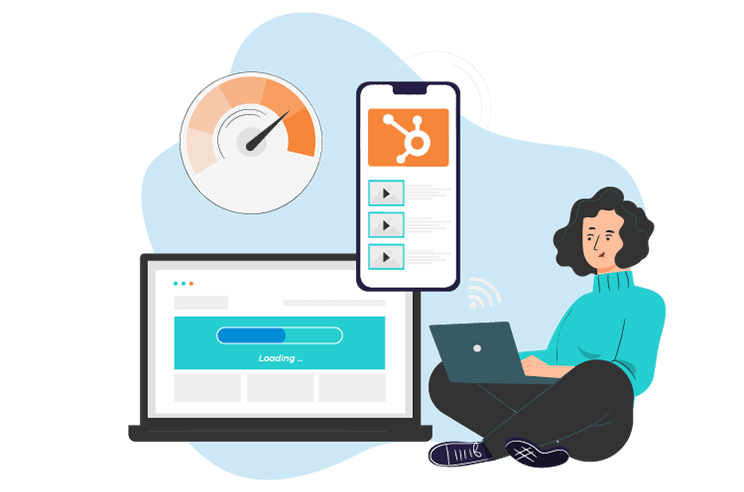 Joomla website effectively
ADDITIONAL FEATURES to host your Joomla website effectively.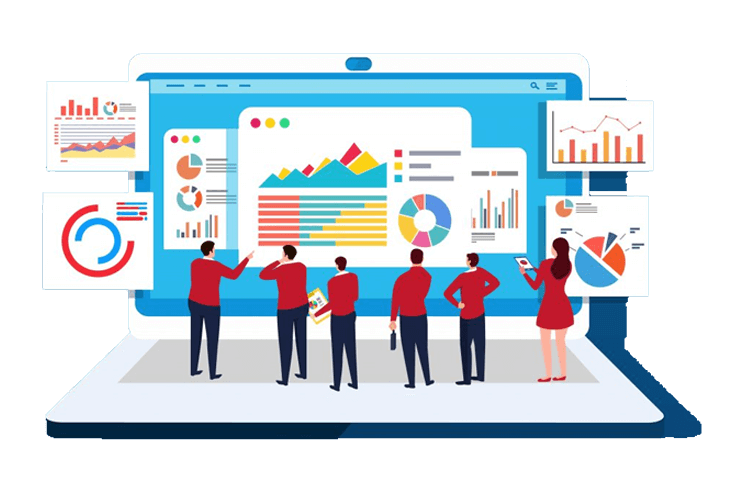 Affordably Priced
Launch Your Joomla site risk free with our 30-day Guarantee!


Hosting Plan
Choose your Billing cycle

Monthly
Quarterly
Semi-Annually
Annually
Process
---
Why MyResellerHome for Joomla hosting?
If you're looking for the best Joomla hosting provider, MyResellerHome packs a host of benefits that are tailored to suit your business type and objectives. You get a free domain or free domain transfer with free customizable themes, and zero-downtime Joomla transfers. Changing themes is a breeze and you can also customize your website with attractive extensions and resources. As a trusted service provider also, we offer different Joomla hosting plans with Joomla optimized servers that come with unlimited webspace and data transfers. Moreover, the plans are affordably priced and come with a 30-day money-back guarantee.
Is Joomla better than WordPress?
If you're considering choosing between cheap Joomla hosting and WordPress hosting service, it makes sense to note that both are exceptionally well-packed with amazing features and benefits.
However, choosing either one of them purely depends on your needs where both Joomla and WordPress offer distinct sets of advantages and unique features that cater to different business needs. There will be times where you'll need to migrate between these hosting options, and both offer the flexibility to do so instantly.
What is Joomla!?
Joomla! is a CMS or a Content Management System that allows you to build powerful websites and online applications. Joomla! is also open-source so it available for free to everyone.
How do I host a Joomla website?
Enjoy the best Joomla hosting services and host your Joomla website in three effective steps, including
Choose your Joomla hosting plan and the solutions your business needs
Easily checkout with the chosen plan and complete your transaction to begin making business orders
Instantly launch your Joomla website and start your business operations with full flow
Which hosting plan is best for Joomla?
When picking cheap Joomla hosting plans, it all depends on your business needs and future expansion plans. Choosing a Joomla hosting plan also depends on the service provider you choose, the type of business you run, and the features your website needs to perform at optimal levels. Most service providers offer you the flexibility to update and change your plan as per your business requirements and business dynamics.

MyResellerHome offers 1-click Joomla! installs, ensuring an easy and worry-free installation in minutes. Web designers and developers can easily build sites for their clients and it is even easy to teach new users to manage their own sites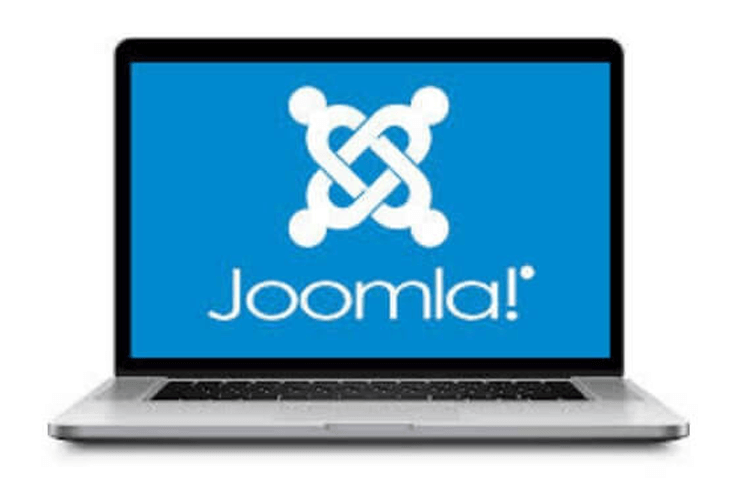 Geeky Stuff
Our servers are optimally configured to run Joomla. Our servers also run the latest versions of MySQL 5 & PHP 5. We configure servers to utilize PHP Caching and maximize available RAM, reducing I/O requests to the server's hard drives, meaning your Joomla! site loads faster!
Transferring Your Joomla! Blog?
Transferring your Joomla! blog is a snap with MyResellerHome. Simply back up your Joomla! database, themes and plugins. Once you've installed Joomla! through MyResellerHome, just import your database, upload your themes and plugins and go live!
Unlimited Web Space & Data Transfer
Joomla! Optimized Servers
Free ONE CLICK SOFTACULOUS installs
FREE Domain Name Registration / Transfer
FREE Blazing Fast SSD RAID-10 Storage
24/7/365 US-Based Support
30 Day Money Back Guarantee
FAQ's
In addition to being the second most popular CMS in the world, Joomla makes managing content a breeze! You'll be able to create stunning pages, ensuring a strong web presence, regardless of what kind of website you're going for. With Joomla hosting, you can get the most out of your website.
There are many features to help you manage your website with Joomla hosting that is reliable and has a number of features. In addition to providing, you with space for your website, Joomla web hosting can provide you with the technical infrastructure needed to make it function properly.
Joomla hosting offers performance updates and custom configurations to provide the perfect setup for Joomla-based websites. We will handle the server upgrades, updates, and improvements while you focus on the quality and content of your web pages with our specialized Joomla hosting servers. Take advantage of Joomla CMS with MyResellerHome's Joomla hosting.
You can contact our dedicated support team 24 hours a day, 7 days a week, for Joomla hosting and site migration.
Despite its flexibility and freedom, Joomla is a very effective content management system. With Joomla, you can set up various types of websites, including:
Niche blogs.
Review sites.
Job listing sites.
Affiliate sites.
Personal portfolios.
Online store.
With Joomla hosting, one can use the full power of a
Joomla website.
It's certainly possible, and there are many ways to achieve it! You can include an online store on your Joomla website by installing extensions from the free Joomla plugin directory. They all have their own unique features, and you can test them all out to see which one suits your needs best.
If you're planning to create an Ecommerce site with Joomla then with our optimized Joomla hosting servers you will get the best benefits of a fast and secure site.
Our real-time security system protects all Joomla hosting servers to ensure a smooth online experience. Together, these features offer a secure web environment that is protected from malware, DDoS, brute force attacks, XSS, and other threats. Joomla hosting provides the most optimized performance for your Joomla site.
Installation will be easy.
Adding Joomla to your account will be free.
You can count on compatibility.
Making updates will be intuitive.
24/7 dedicated support with Joomla hosting.
Managed Joomla Hosting is a type of hosting service in which MyResellerHome is in charge of the server administration and maintenance. While you focus on developing your website and increasing traffic to it. With Managed Joomla Hosting we'll take care of the setup and maintenance of your server.
Enjoy lightning-fast load times and top-notch performance. Our Joomla hosting servers are tweaked and optimized to provide the best Joomla hosting experience, regardless of the type of website you are running.
We adore web hosting and our customers!
MyResellerHome has received several testimonies, evaluations, and accolades since its launch in 2006. We like to check in with our customers from time to time to make sure we're doing a good job, and we've included some of the numerous client testimonials contributed by our customers below.
We Are An Award-Winning Hosting Company !