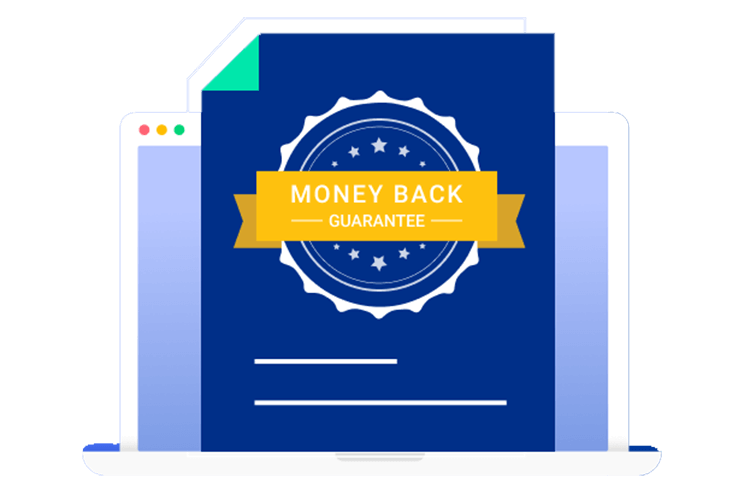 30 Day Money back Guarntee
---
MyResellerHome.com, is a high quality web hosting provider and we'll provide you with an unconditional 30-day Money Back Guarantee.

MyResellerHome offers customers a no-questions asked money back guarantee on the hosting service that we provide. If you decide to cancel within the money back guarantee period of 30 days, we will provide you with a full refund less any setup fees, and domain registration or transfer costs. You will own the domain after you cancel, with or without us as your hosting provider. The thirty (30) day money-back guarantee is valid for credit-card payments only. Due to the costs associated with processing payments made by other methods, we are not able to offer the thirty (30) day money-back guarantee for other payment methods. If you have availed free account transfer within first 30 days of signup with any of the hosting product /services then the 30 day money back will not be applicable due to resources spent on account migration.

A 30 Day Money Back Guarantee applies to the following services only :
Linux/Windows Shared Web Hosting
Linux/Windows Reseller Hosting

Money Back Guarantee policy does not apply to services such as: Domain Registration/Transfers, Dedicated IP, Dedicated SSL Certificate, VPS Servers, Dedicated Servers and Web Design services.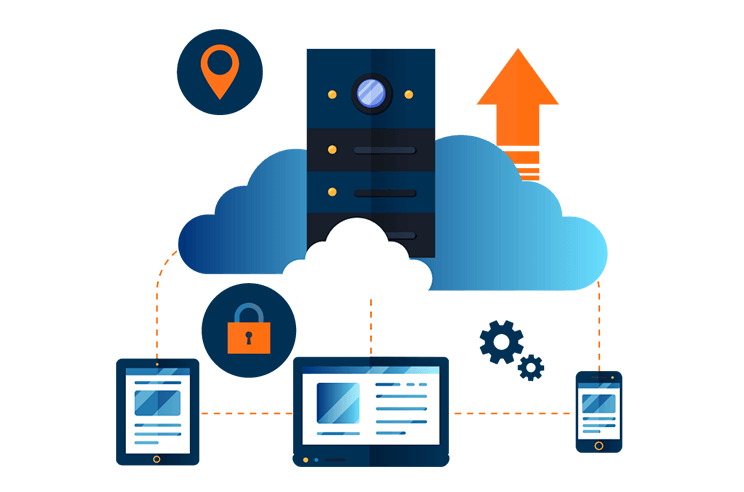 99.9% Uptime Guarantee
---
We are striving for more – but can realistically give you the industry standard of 99.9% uptime on our servers. Our mission is 100% uptime – but due to the nature of shared hosting, that is a very difficult proposition as many users are sharing the same resources. We put all the applications, monitoring services and controls in place to quickly identify potential problem areas and take a proactive stance on all of our equipment. We will also send out an email notifying customers of maintenance that is to be performed. When notice is sent at least two hours prior to service interruption, the outage does not qualify for our uptime guarantee.
Our guarantee excludes the following situations :
Scheduled maintenance time
Problems outside of our network
Interruptions or failure of individual client services/accounts caused by the client's: employees/customers, configuration errors, 3rd party software errors, client abuse or excessive utilization of resources
Malicious activities such as Denial of Services attack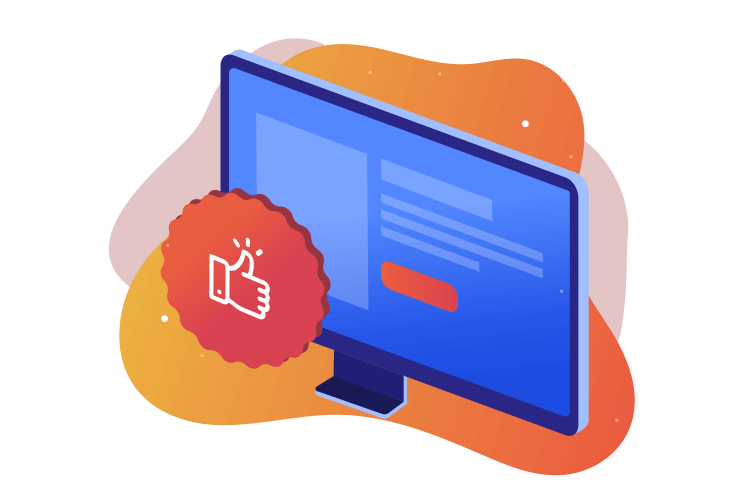 100% Satisfaction Gurantee
---
We stand behind our products and service. In fact, we guarantee that you will always get reliable hosting, competent support and professional service.

Organizations need to retain existing customers while targeting non-customers. Measuring customer satisfaction provides an indication of how successful the organization is at providing products and services to their clients. At MyResellerHome.com we strive hard to provide and maintain 100% satisfaction guarantee to our clients.

Our industry leading money back guarantee allows you to have peace of mind and to try our services risk-free.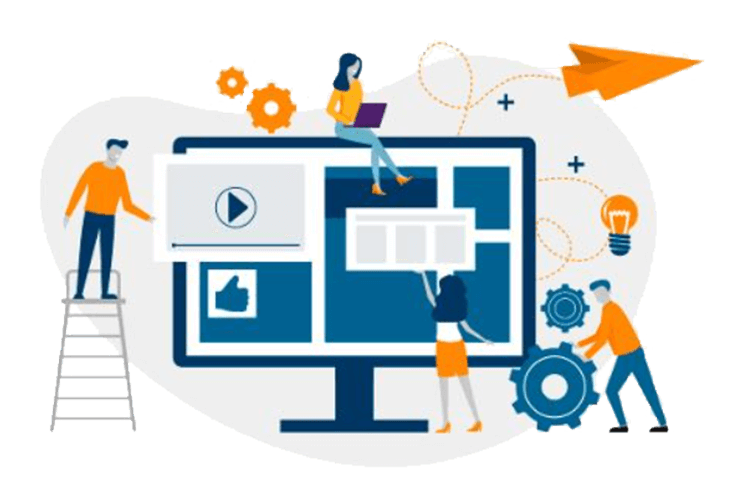 Lightning Fast Guarantee
---

We are the only hosting company which offers a site performance guarantee in a shared hosting environment! We guarantee that your web sites will load faster and smoother than any other shared hosting provider, thus improving your web visitors experience and increasing the time your visitor spends on your site which ultimately leads to higher conversions.

Using a combination of proprietary software and hardware technologies along with advanced system administration techniques, we are able to offer a faster hosting environment, thus offering you and your visitors a better overall web experience.

On average, our clients see a performance improvement (in terms of page load time and initial page response time) in the range of 20% to 200%, depending on the site size and number of hits per day.
We adore web hosting and our customers!
MyResellerHome has received several testimonies, evaluations, and accolades since its launch in 2006. We like to check in with our customers from time to time to make sure we're doing a good job, and we've included some of the numerous client testimonials contributed by our customers below.
We Are An Award-Winning Hosting Company !