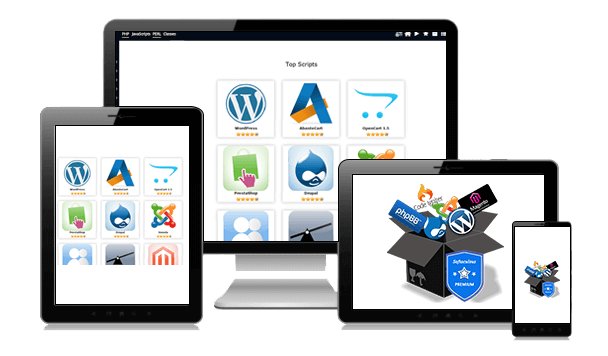 Softaculous is the leading Auto Installer for cPanel, Plesk, DirectAdmin, InterWorx, H-Sphere. It has 394 great scripts and we are still adding more.

The Softaculous auto-installer allows the installation of web applications with the click of a button. A wide variety of applications are available to be easily installed, including web portals, e-commerce solutions, content management systems, blogs, polls, forums and more. Softaculous can take over the installations of other auto-installers. Softaculous also has an easy-to-use backup feature, allowing for the backup of installations at anytime.
Why Softaculous ?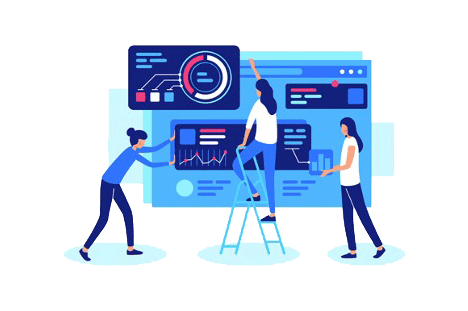 Faster Updates and more Secure
Softaculous gives much faster updates of the scripts it maintains, we understand that an Update means much more secure script and better safety of the server. Also, users benefit from the new features available in newer versions of scripts.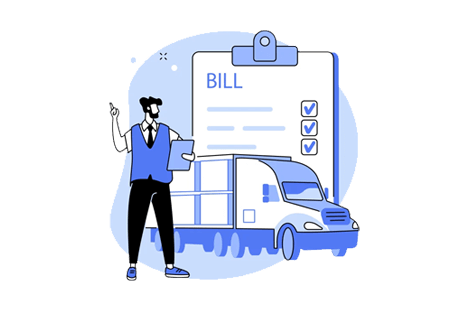 Faster - Smarter - Better
Softaculous is a really FAST Auto Installer. User can install scripts in just ONE STEP. Softaculous can install any of its 394 scripts in just one step. So the user does not have to go through the process of Individual Script installers. Everything from copying the files to creating Database is done by Softaculous. A user can just sit back and relax!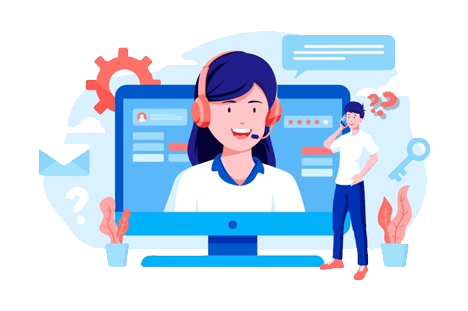 Users from all around the world
Millions of users around the world use Softaculous to install and upgrade web applications. Be a part of the revolution and offer Softaculous to your hosting customers.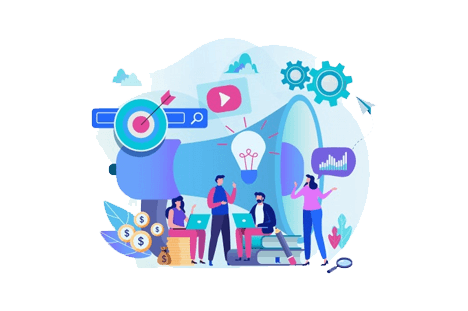 Web Application Installations Made Easy
Softaculous is a great Auto Installer having 394 great scripts, 1115 PHP Classes and we are still adding more. Softaculous is ideal for Web Hosting companies and it could give a significant boost to your sales. These scripts cover most of the uses a customer could ever have. We have covered a wide array of Categories so that everyone could find the required script one would need to power their Web Site.
We adore web hosting and our customers!
MyResellerHome has received several testimonies, evaluations, and accolades since its launch in 2006. We like to check in with our customers from time to time to make sure we're doing a good job, and we've included some of the numerous client testimonials contributed by our customers below.
We Are An Award-Winning Hosting Company !