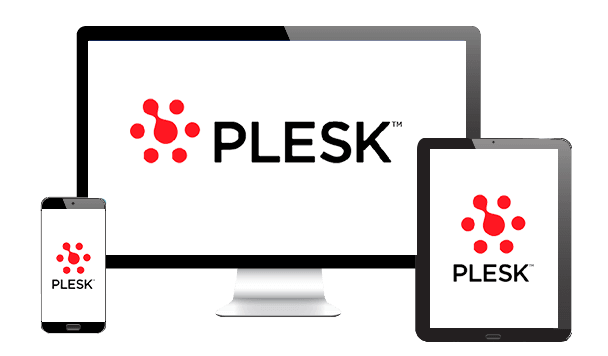 Plesk control panel is web hosting control panel software, like cPanel, that lets you easily manage your web hosting account through a web-based interface. Plesk allows you manage thousands of virtual hosts on a single machine. You can use Plesk control panel with Shared, VPS or even dedicated hosting. Plesk control panel automates many tasks that allow web hosts to reduce operating costs and resources while at the same time increasing profitability, efficiency and customer satisfaction.
Plesk Demo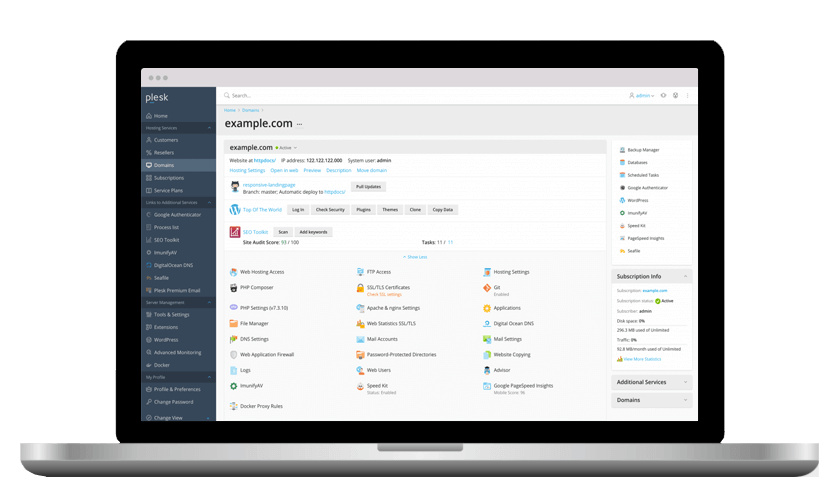 Most Plesk configurations let you

Upload and manage files | Create user accounts for FTP | Create and manage email accounts | Add new domains and subdomains | Create and manage databases such as MySQL and PostgreSQL | Backup and restore site files | View web log files | Manage DNS and other resources
Try Plesk Demo NOW !
We adore web hosting and our customers!
MyResellerHome has received several testimonies, evaluations, and accolades since its launch in 2006. We like to check in with our customers from time to time to make sure we're doing a good job, and we've included some of the numerous client testimonials contributed by our customers below.
We Are An Award-Winning Hosting Company !