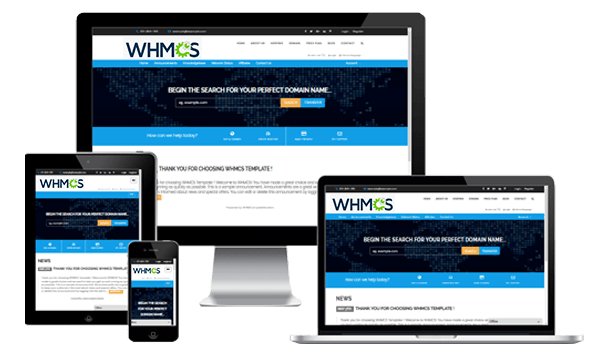 WHMCS is an all-in-one client management, billing and support solution for online businesses.

WHMCS handles everything from signup to termination, with automated billing, provisioning and management. With WHMCS, you're in control with a very powerful business automation tool.
Why WHMCS ?
01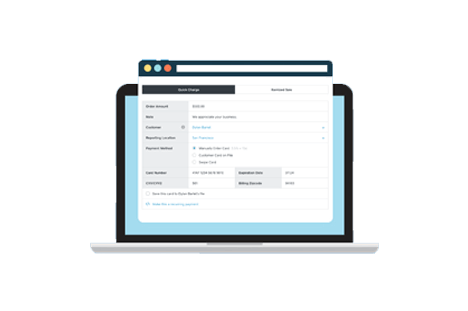 Automated Recurring Billing
Never miss an invoice with fully automated invoicing and payment processing
02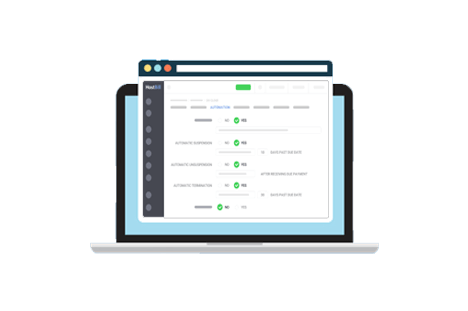 Automated Account Creation, Suspension & Termination
Effortlessly provision for to manage web hosting and domain registration with fully automated setup & integration
03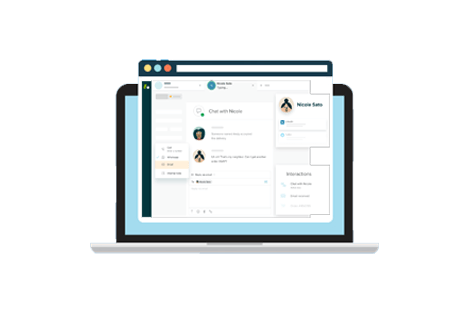 Integrated Client Support Center including Support Tickets and Knowledge Base
Simplify your support & track communication with your customers using built- in support ticket desk
04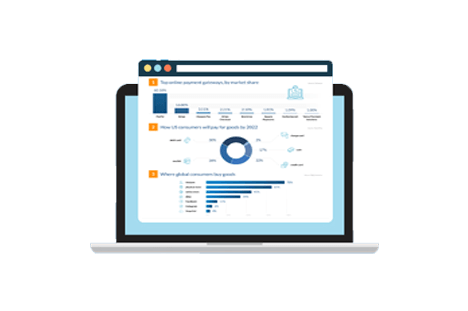 Payment Tracking and Statistical Reports
Professional looking invoices and automatic email reminders with support to perform invoicing, multiple tax levels & more
05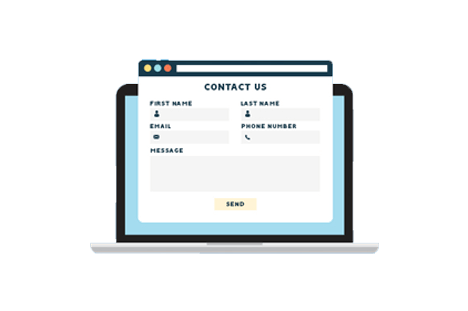 Customizable Control Panel using Templates
A flexible and powerful templating engine and many built-in options allows you to fully customize the system to your needs
We adore web hosting and our customers!
MyResellerHome has received several testimonies, evaluations, and accolades since its launch in 2006. We like to check in with our customers from time to time to make sure we're doing a good job, and we've included some of the numerous client testimonials contributed by our customers below.
We Are An Award-Winning Hosting Company !