.com $17.99
.net $21.99
.org $21.99
Different Hosting Platforms to suit every need!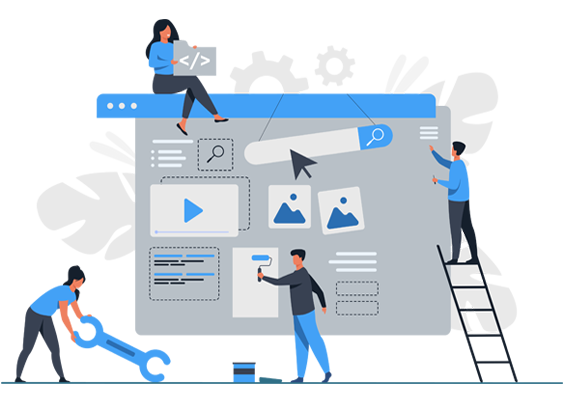 A Strong Website Accelerates Business Growth
Grow your business with our beautiful web design
Seamless eCommerce Integration
Wordpress/Blog Design and Development
Professional, Mobile-friendly Website Design
Increased Search Ranking in Google and Major Search Engines
Stand out online with a professional website, online store and Blogs
Hosting Services Included
MyResellerHome provides expert website design services customized to your needs.
FAQ's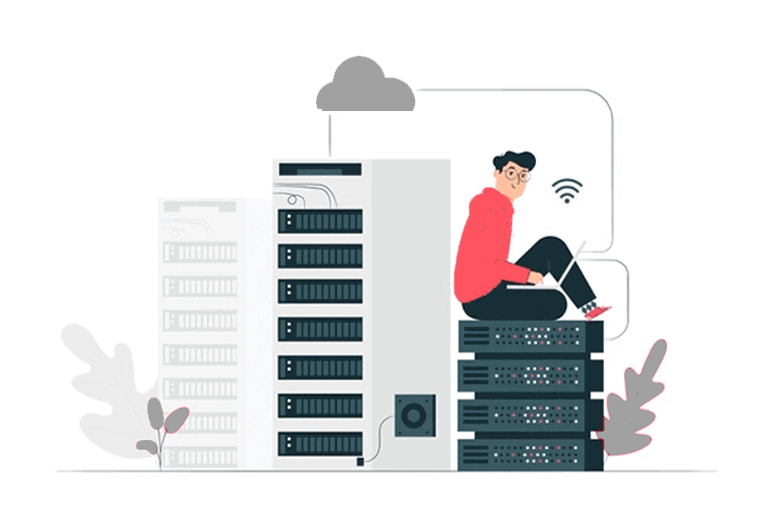 We offer four types of web hosting plans – shared hosting, reseller hosting, VPS hosting, and dedicated servers – all of which are compatible with both Windows and Linux. If you are looking for a low-cost web hosting solution, shared hosting is the best for you. If you want a professional website that is secure and ultrafast and ensures 100% uptime, we recommend you go with dedicated servers, which is also our business hosting plan.
MyResellerHome offers some of the
best reseller hosting
services. Our
cheap reseller hosting
plan comes in four different plans, namely, Reseller Starter, Reseller Medium, Reseller Premium, and Reseller Business. You can choose either of these plans as per your needs and pay for them either monthly, quarterly, semi-annually, or annually. That said, the pricing of these plans varies as per your operating system; our
Linux reseller hosting
plans are relatively cheaper than the Windows ones.
We offer a plethora of add-ons with our web hosting services including, a
dedicated SSL
, domain name,
dedicated IP
, domain privacy protection, and backups, whmcs, domain reseller account to name a few. The number of add-ons will vary according to the
web hosting plan
you want to purchase. Our dedicated server plans come with the most add-ons, followed by VPS hosting, reseller hosting, and shared hosting. Also, the costs of these add-ons will vary depending on the operating system you're opting for.
Yes, you can upgrade or change your existing reseller hosting plan later whenever you want to keep up with your growing needs.
Yes, we offer discount code tools in our reseller hosting plans as well as for additional migrations in bulk. Further, you can apply promotional codes on add-ons, and products & services to get more discounts.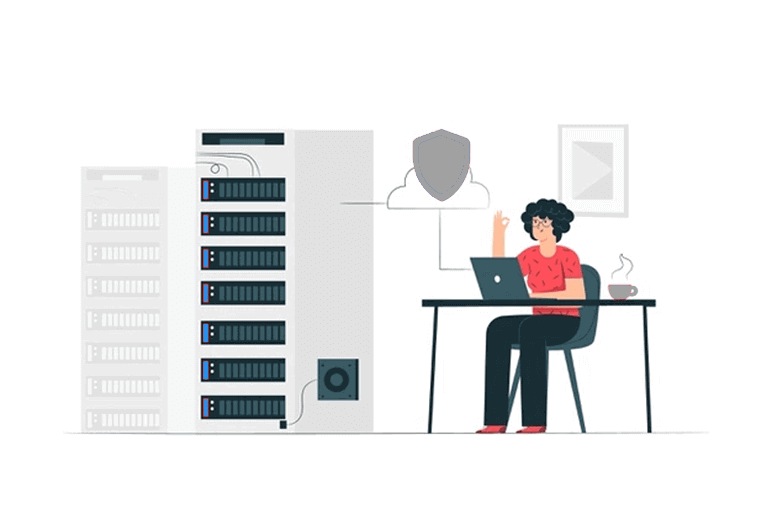 We offer free migration of accounts from your existing host to us to make things easier and efficient for you. In addition to free migration, we provide cPanel, Plesk, and Manual Migrations, the number and price of which vary according to the web hosting plan. If you want additional migrations, extra fees will be applicable. Also, the 30-day money-back guarantee will not come into effect if you avail of the free account transfer within a month of signup.
In case you are facing some technical issues with your existing web hosting plan, you can contact our customer service and system admin teams. As one of the top web hosting providers, our technical support is available 24/7. Whenever you need some help, just hop onto our Live Chat, friendly helpdesk. Apart from that, you can submit tickets regarding the issue you are having in detail, and we will get back promptly.
We, at MyResellerHome, understand your business importance and thus never let you down in front of your clientele. Our cheap hosting plans offer a maximum uptime guarantee with free data migration and a 30-day money-back assurance. You and your clients can easily run websites with our One-Click installs without dealing with any technical difficulties. Our holistically designed and defined plans let you brand your hosting services, allowing you to stand out as an excellent hosting provider.
Yes, the control panel is brandable. You can customize the offerings (and pricing) per your distinct requirements, business goals, and the consumer segments you're targeting. MyResellerHome offers a broad array of features through cPanel, allowing you to deliver a personalized cPanel experience to your clients. Resellers can put their own name in the cPanel and enjoy a distinct brand identity that people recognize and trust.
As a hosting reseller, you're the direct point of contact for your clients. If they need technical support, you will have to address them directly. You can use our extensive resources available for your own assistance. That said, the team at MyResellerHome is always here to help you and your clients through every technical issue. So, in case if your clients need technical support and you can't fulfill that, our team has got your back.
The
web hosting plan
you choose totally depends on the sort of website you have and the volume of traffic you get. Also, our
web hosting plans
fall under different price points, so look for one that fits within your budget. If you are a beginner and have a small website, we suggest you go with the
Linux shared hosting
plan. Whilst if you have deep pockets and run a business-level website with over 100,000 monthly visits, our dedicated servers will be ideal for you.
We adore web hosting and our customers!
MyResellerHome has received several testimonies, evaluations, and accolades since its launch in 2006. We like to check in with our customers from time to time to make sure we're doing a good job, and we've included some of the numerous client testimonials contributed by our customers below.
We Are An Award-Winning Hosting Company !