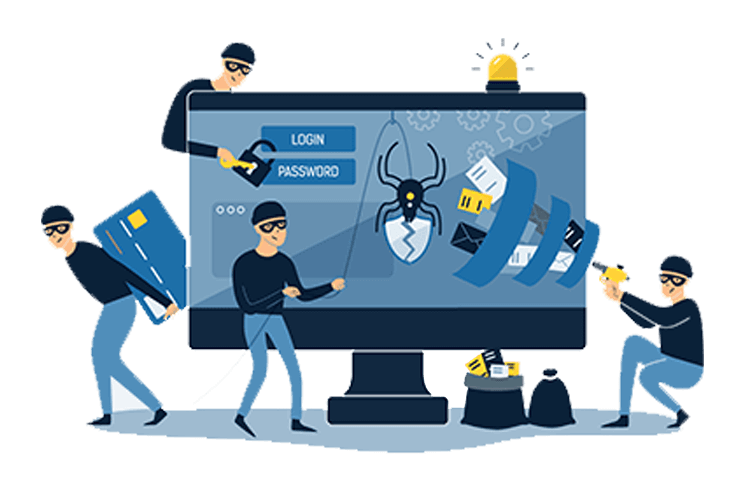 Enhanced WordPress Security
A Security First Approach to WordPress Hosting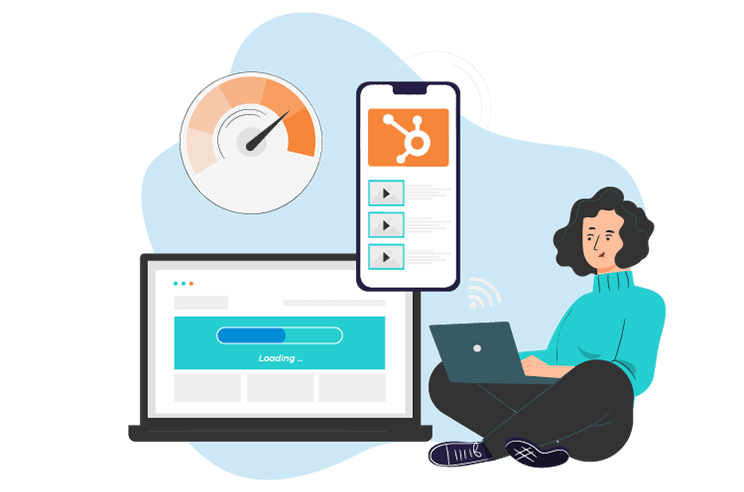 Blazing Fast Performance
Consistently Fast Page Loads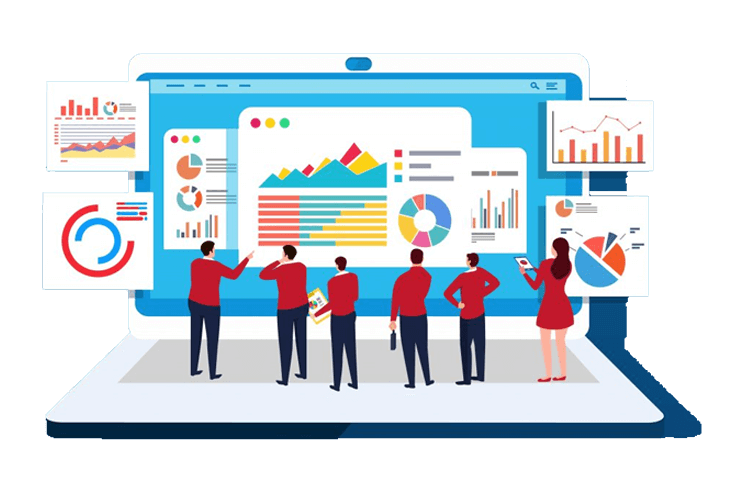 Rock Solid Reliability
We're obsessed with Server Uptime & Reliability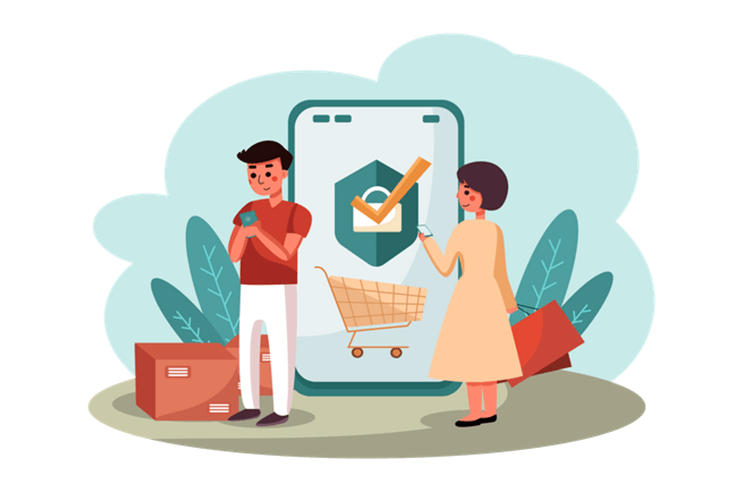 Affordably Priced
Launch Your WordPress site risk free with our 30-day Guarantee!
Process
---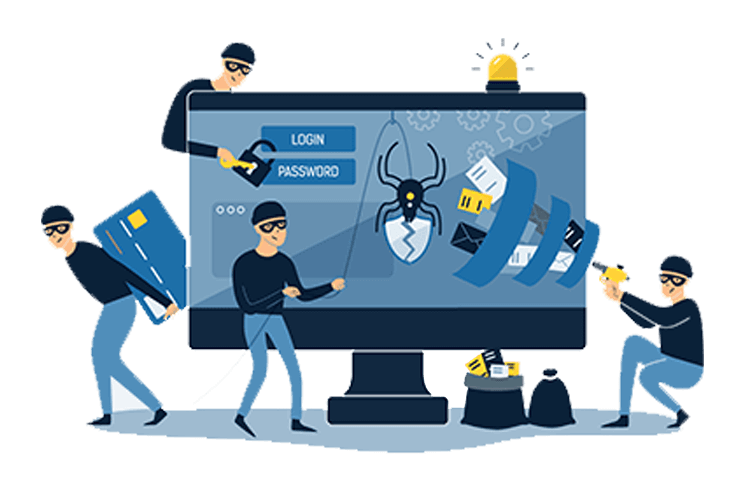 Automatic Updates
Your WordPress core is kept up to date to keep your site protected.
Account Isolation
Your website is isolated from other customers on the server.
Real-Time Security Scanning
We actively scan & block known vulnerabilities to protect your site.
Brute Force & DDoS Protection
We actively scan & block known vulnerabilities to protect your site.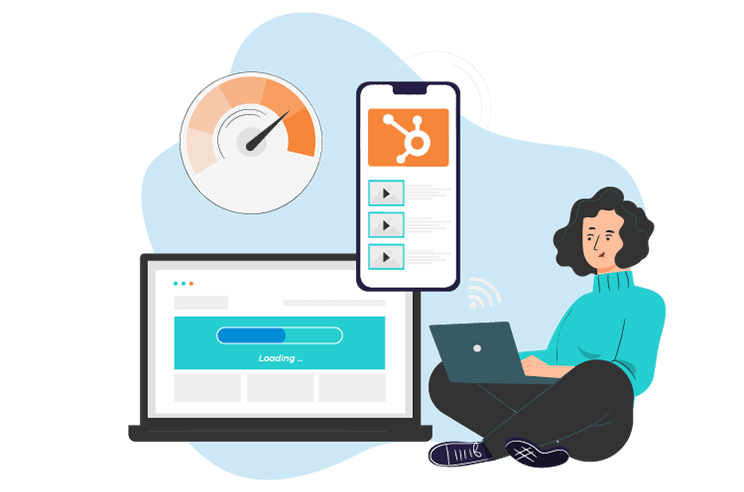 The Best Hardware
Only the best hardware is used on our servers to power your WordPress website.
Built-in PHP Caching
Server-side software & hardware caching that accelerates your page loads.
CDN & Multiple Data Centers
Integrate into the world's best content delivery network (CDN) with a single click.
Optimized HTTP & MySQL
Numerous tweaks to HTTP & MySQL to increase performance without sacrificing reliability.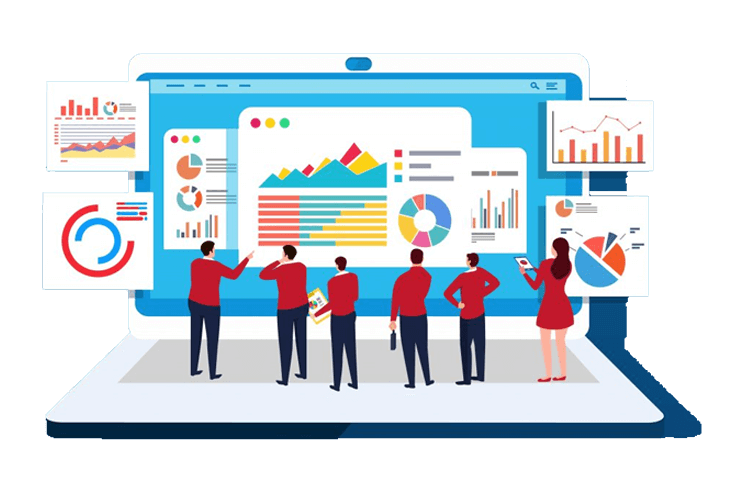 Redundant Storage Array's
Enterprise-SSD RAID-10 Storage Array's to ensure availability & file system integrity.
Daily Backups
Your website is backed up daily to our off-site backup servers.
24/7 Monitoring
Real-time 24/7 server monitoring to pro-actively prevent issues.
24/7 Expert Support
Knowledgeable WordPress Support specialists are available to you 24/7.
Unlimited Web Space & Data Transfer
WordPress Optimized Servers
FREE 1-Click WordPress Install
FREE Domain Name Registration / Transfer
FREE Blazing Fast SSD RAID-10 Storage
24/7/365 US-Based Support
30 Day Money Back Guarantee
How to Process
The best WordPress hosting service is hosting that is optimized to meet WordPress's unique performance and security needs. The service comes with one-click WordPress installs that make it extremely convenient to get you started with WordPress. WordPress hosting also comes with exceptional add-on services that help your website run smoothly. It has predictable server usage and offers improved security.
You'll most often enjoy cheap WordPress hosting plans to cater to your business's unique goals and objectives. It's important to note that though WordPress is a free open-source hosting platform, certain costs are still attached. The primary cost is the hosting itself that starts at $3 per month depending on your domain extension and other website aspects. Themes and plugins required to enhance your business include additional costs that can range anywhere between Rs 818.12 and Rs 2974.98 per month.
You can depend on My Reseller Home to switch your website effortlessly to WordPress. As a trusted WordPress hosting provider, we offer free migration options with free domain name registration or transfer and free 1-click WordPress install. All you need to do is visit the website and choose a plan that suits your business needs, and enjoy instant transfer in minutes.
It's a specific WordPress hosting option that includes several convenient features to easily manage, secure, and enhance your WordPress website speed and functionality. Rather than being specific WordPress Hosting Guide & plans, it's a specialized service you receive with any plan that takes the responsibility of maintaining your website off your shoulders. In other words, this service manages your website and your server for you by taking care of key tasks.
In simple terms, this solution means your website shares the resources belonging to a single web server with several websites using the same resources. This plan is available at extremely low prices. It's advisable for new businesses and new website builders to use shared WordPress hosting to limit their expenses and concentrate on growing their business.
We adore web hosting and our customers!
MyResellerHome has received several testimonies, evaluations, and accolades since its launch in 2006. We like to check in with our customers from time to time to make sure we're doing a good job, and we've included some of the numerous client testimonials contributed by our customers below.
We Are An Award-Winning Hosting Company !